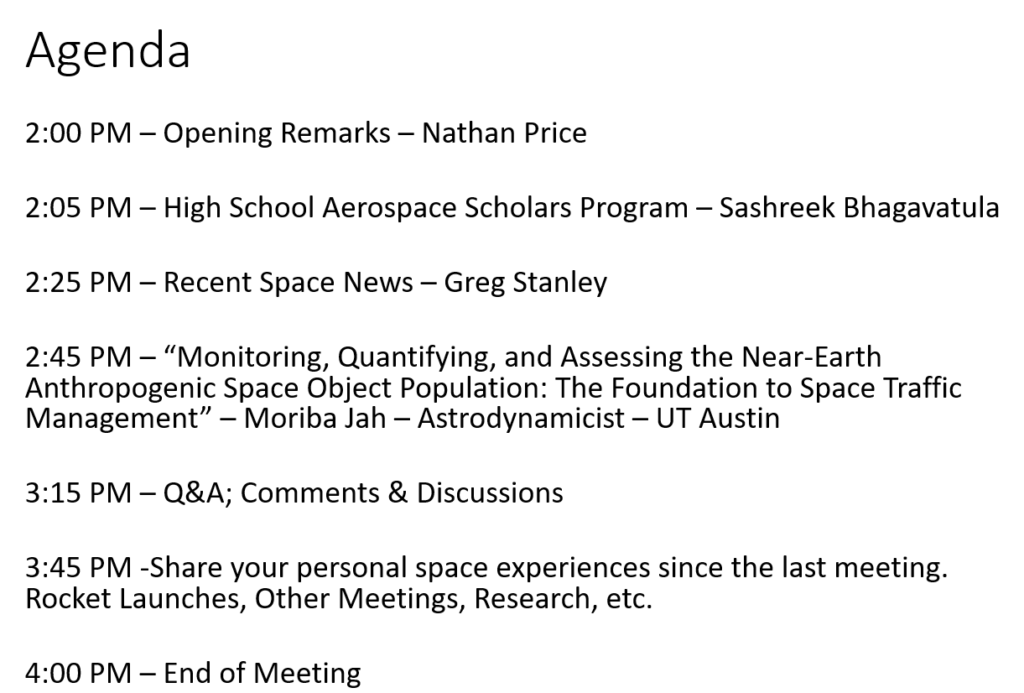 Opening Comments – Nathan Price
Nathan Price, NSS North Houston Space Society President, opened with a few remarks to set the stage of why we have these meetings and what the point of it is. Our future can be an amazing thing. We can address all resource issues, have unlimited opportunity and adventure for all. This is the promise of space exploration. There is more off of the earth than on it.
Imagine a future where energy is limitless, all metals and resources are cheap, and we are constantly pushing the boundaries of what we know and what we can do.
The alternative is that we need to stick with what we have. And we need to get as much of it for ourselves as possible. Because in order for us to have something, some believe, we must take it from others.
But this is a false choice. What is more limited than land? "Invest in land, because they are not making any more of it." was investment advice I once heard. But yet, the crops produced from land has change radically overtime. Because we learned better ways to grow crops. And the amount of labor to grow those crops have plummeted overtime.
Every brain that we put towards solving the actual physical problems of humanity, the better it is for everyone. And sometimes that person with the key insight that opens doors for all of us, comes from the most unexpected place.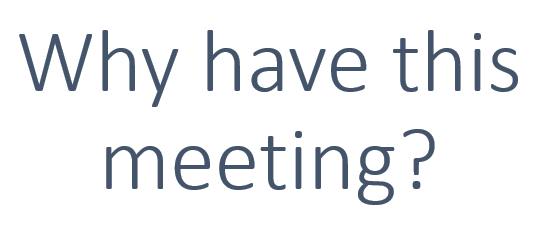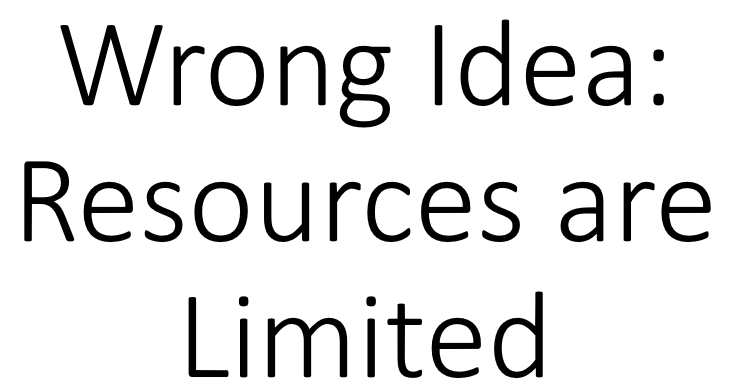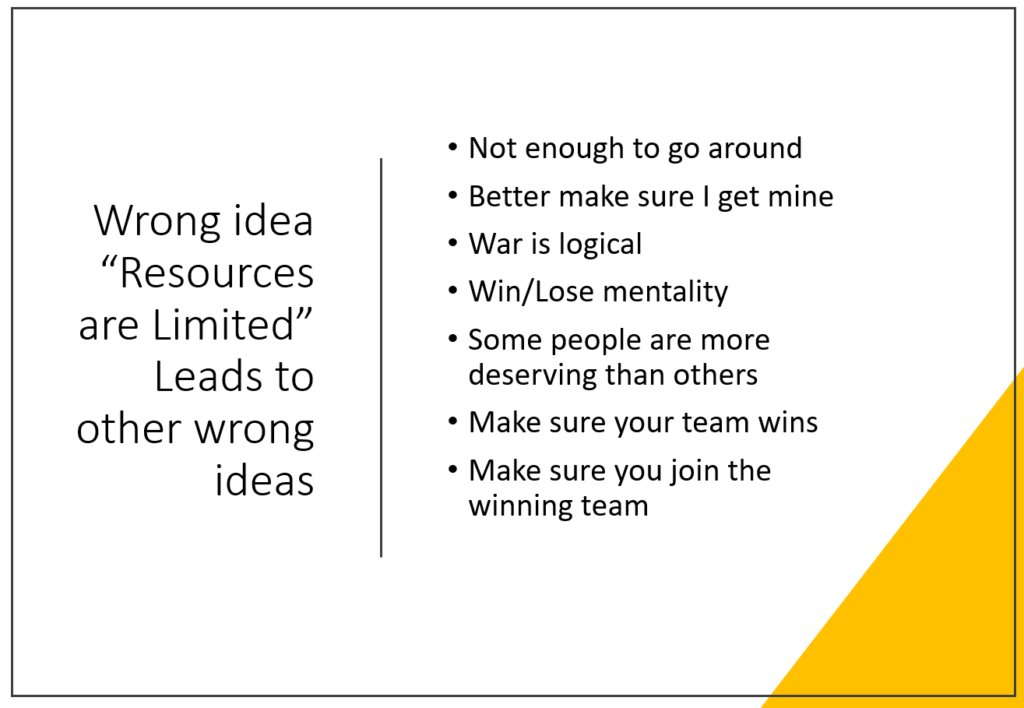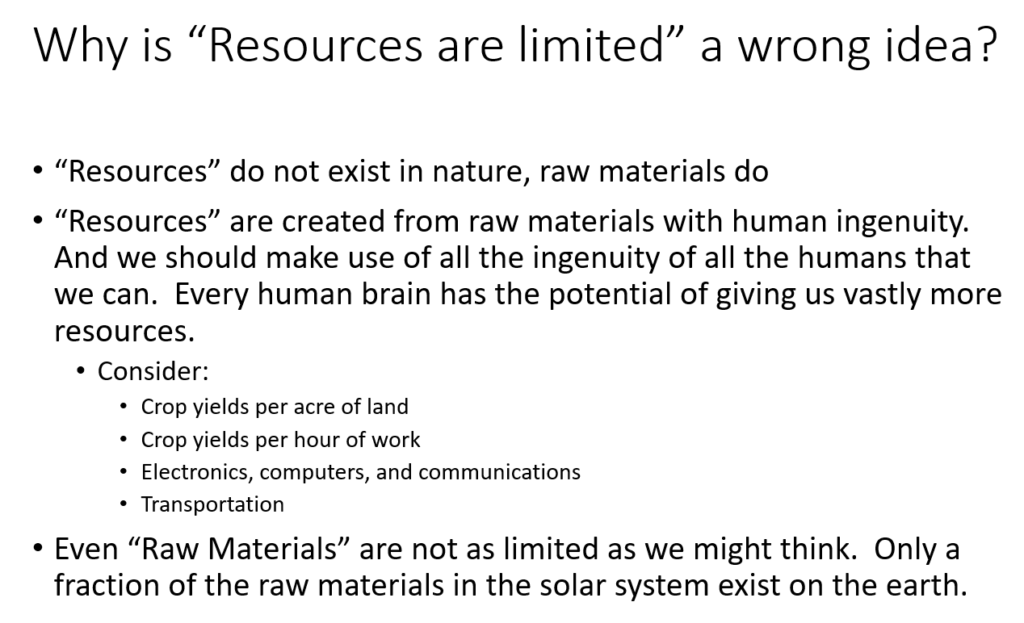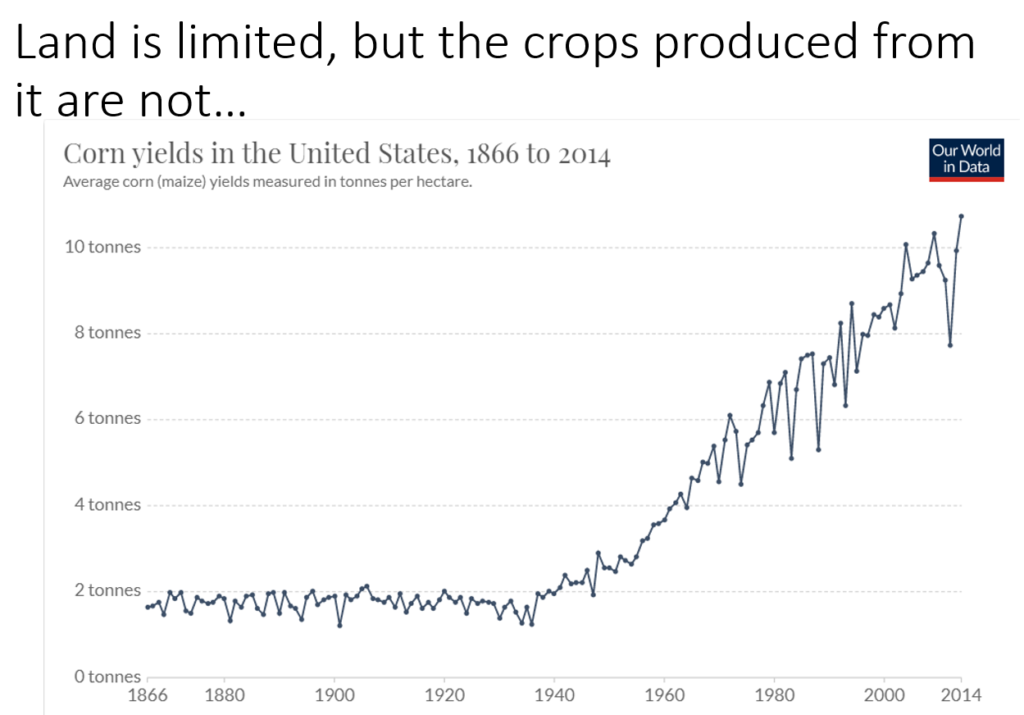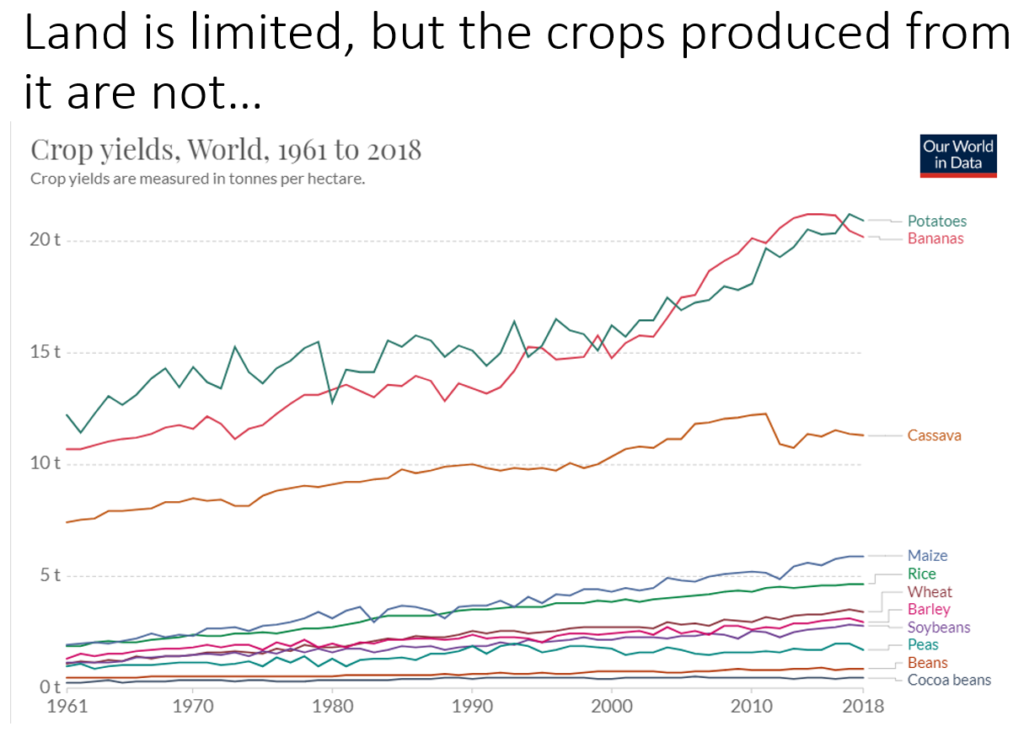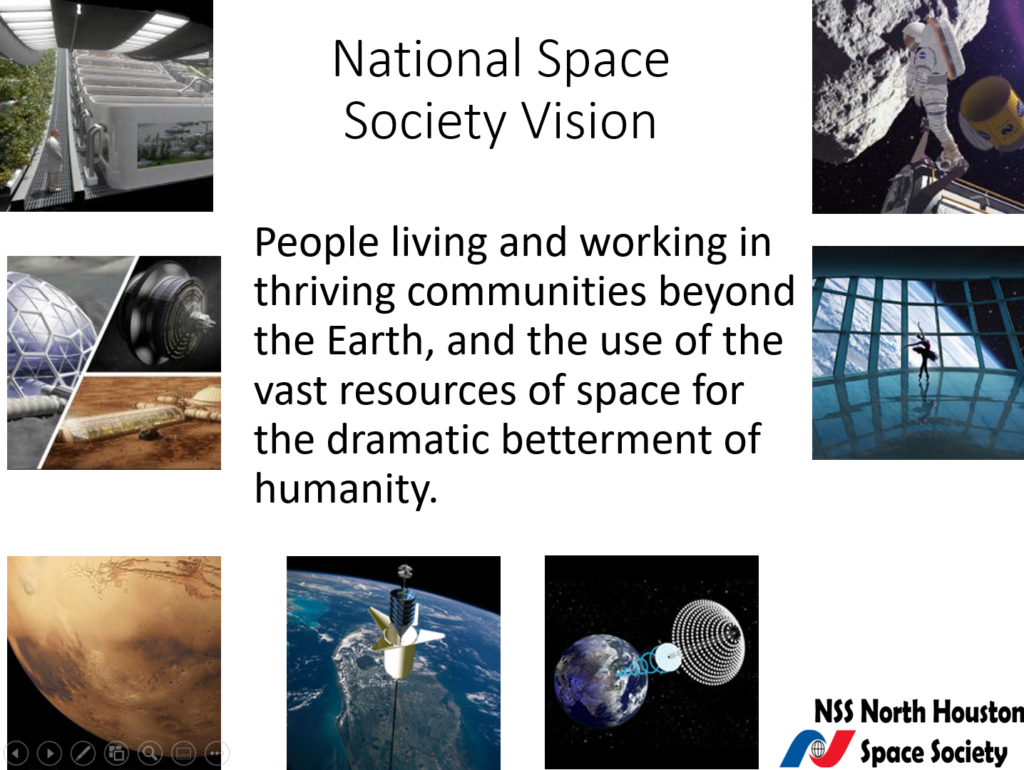 High School Aerospace Scholars – Sashreek Bhagavatula
Sashreek Bhagavatula had participated in the High School Aerospace Scholars program. This program is available to Texas high school juniors that are US Citizen. It is a year long virtual relationship with NASA includes Interactive lessons on NASA activities related to space exploration, earth science, technology and aeronautics, Design challenges such as 3D drawing, video creation and interactive poster design, and Virtual chats with NASA engineers and scientists.
The highest achieving students get to go to an one week workshop at the Johnson Space Center. There they get to participate on Team projects and briefings directed by NASA engineers and scientists. And perform a Hands-on design challenge and engineering activities planning an Artemis-themed mission. And get tours of NASA facilities.
If you are interested in applying, then check out their website:
https://nas.okstate.edu/has/index.html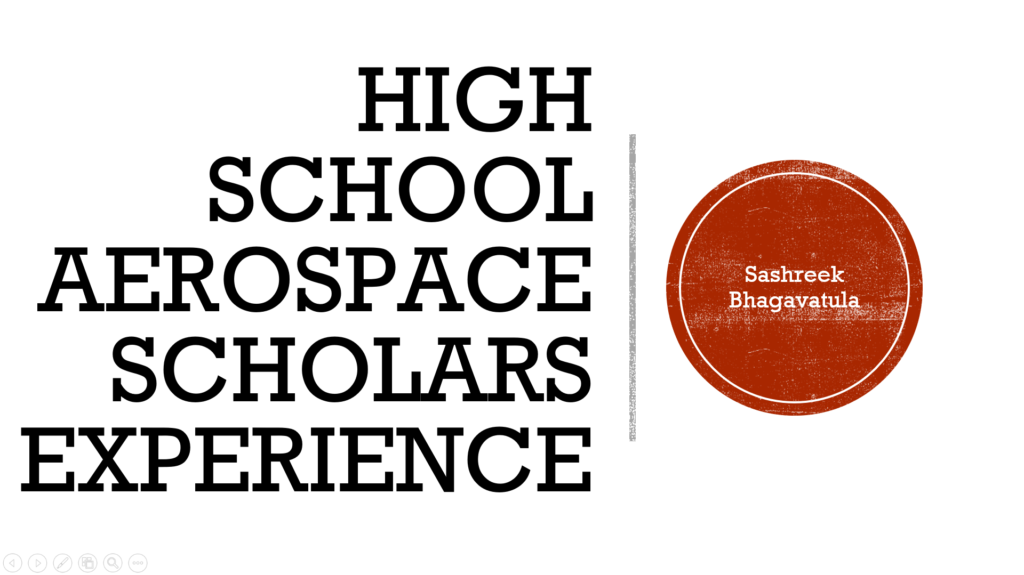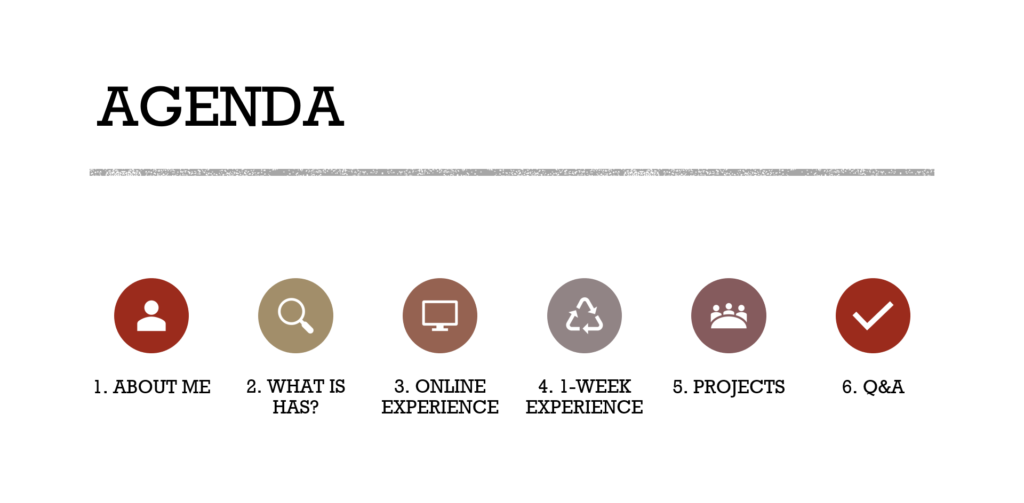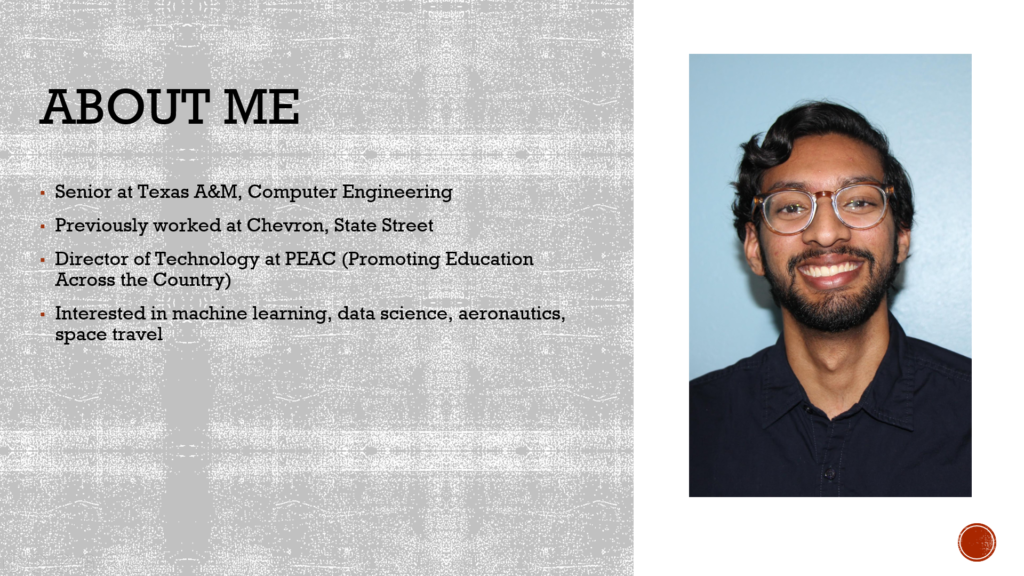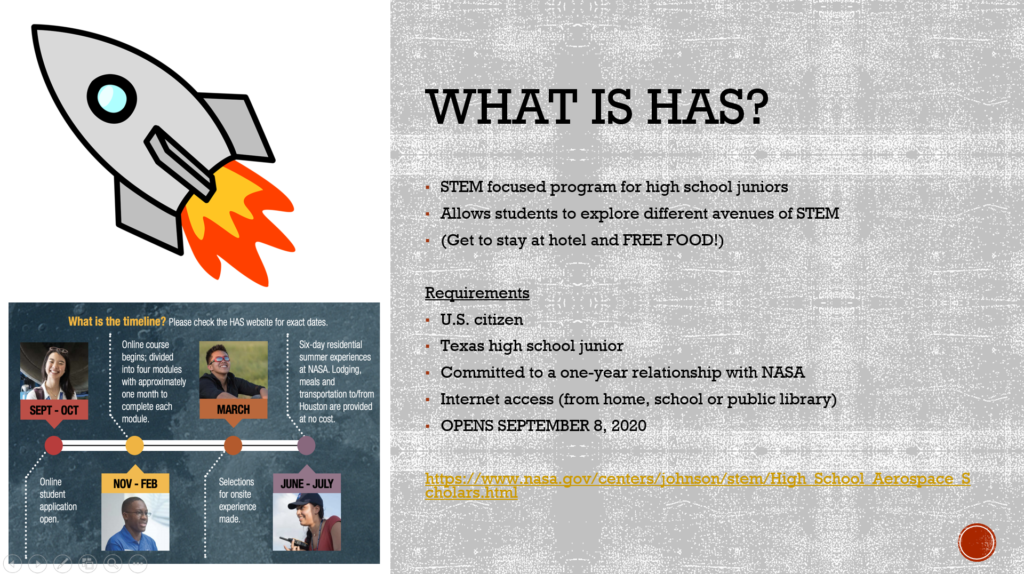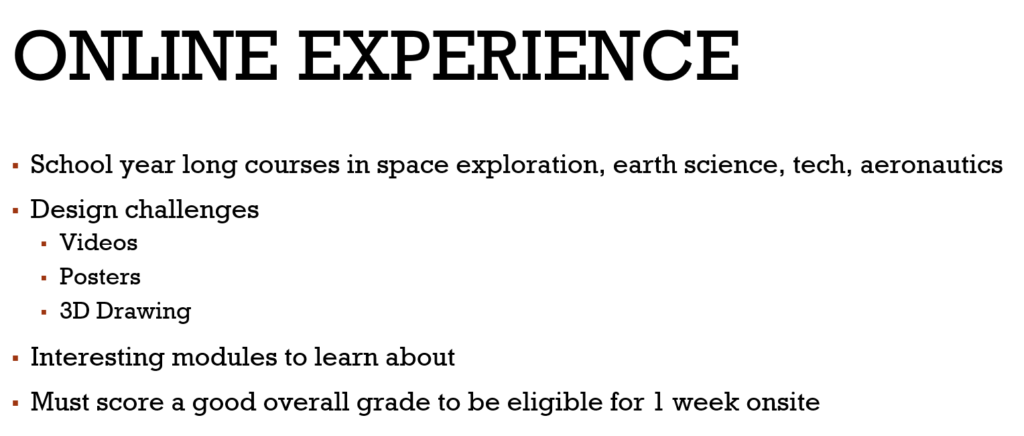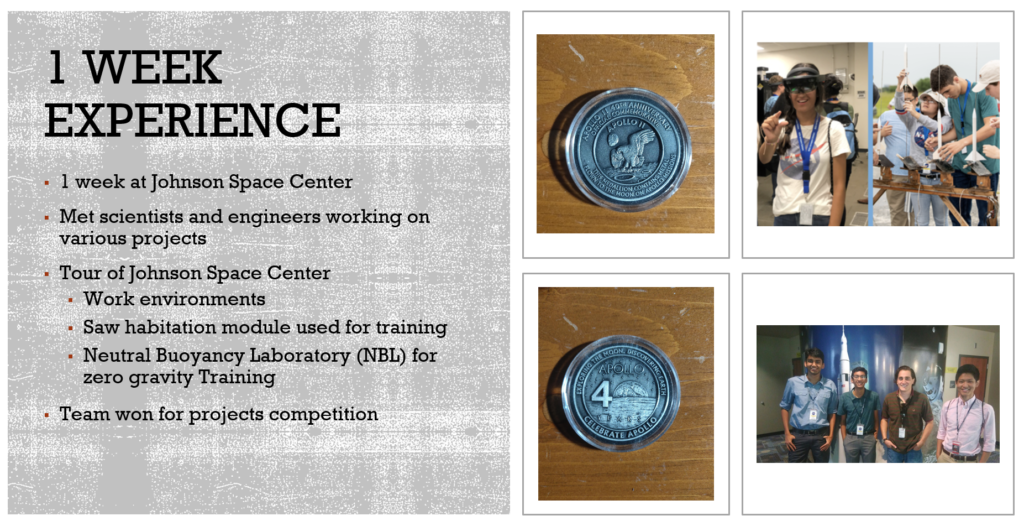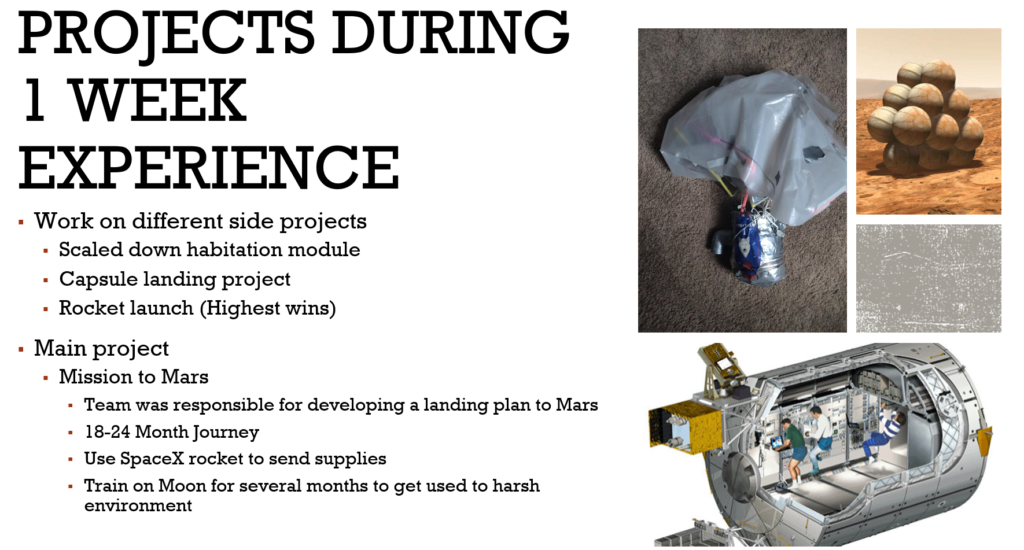 Important dates: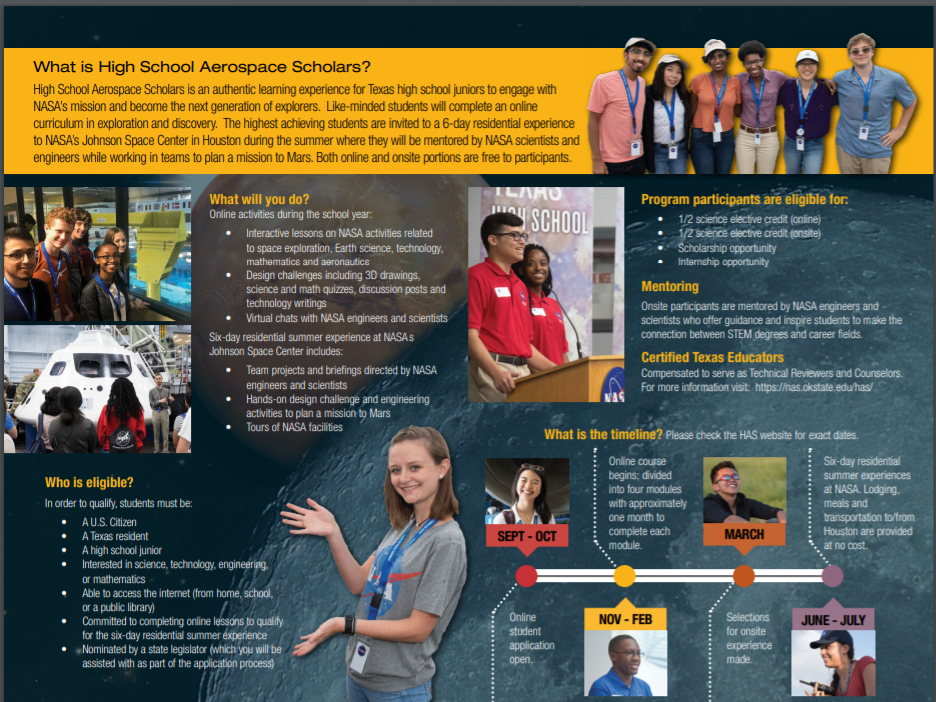 Recent Space News – Greg Stanley
There is an increasing amount of space exploration and development activity between each of the meetings that we could easily devote the entire meeting just reviewing what has happened in the past month. Greg Stanley did a wonderful job of sifting through all the bits of news and bringing out some of the key points.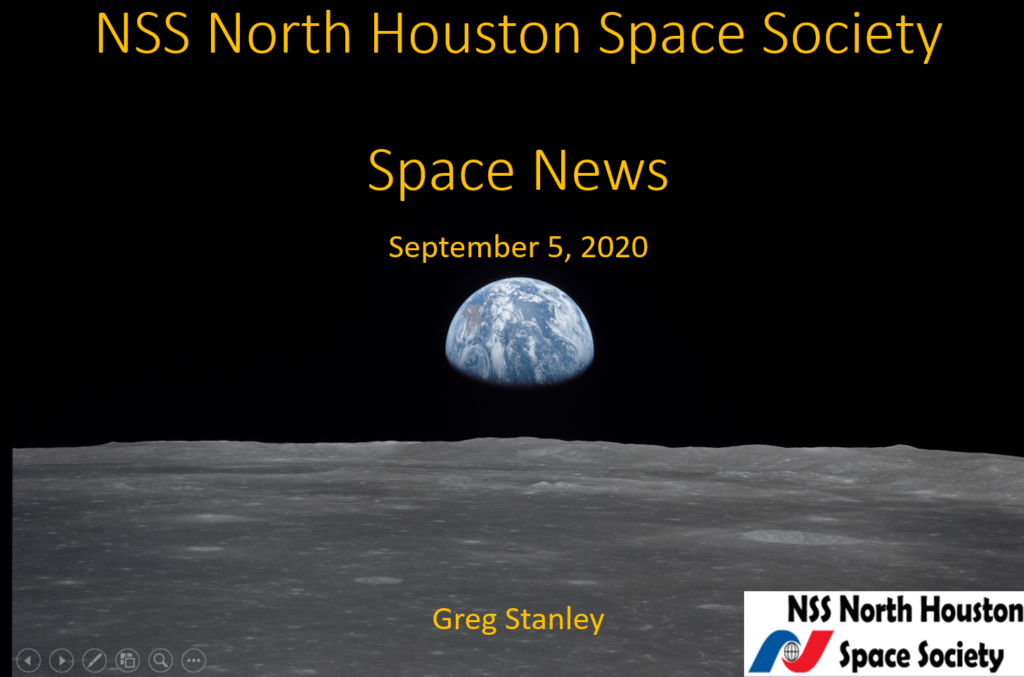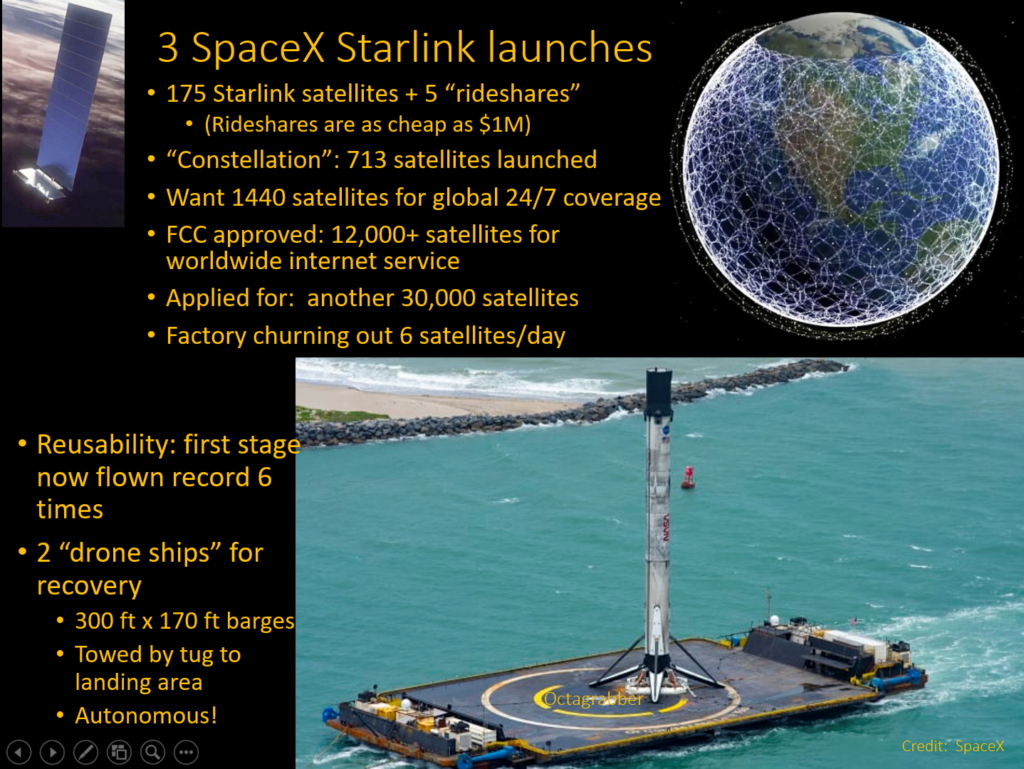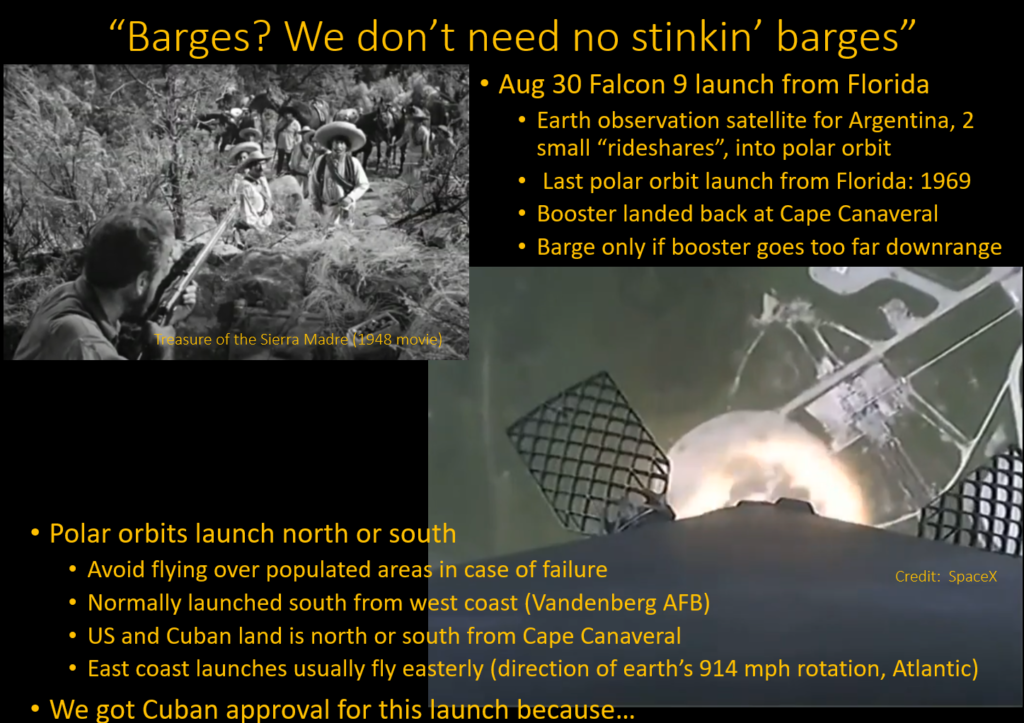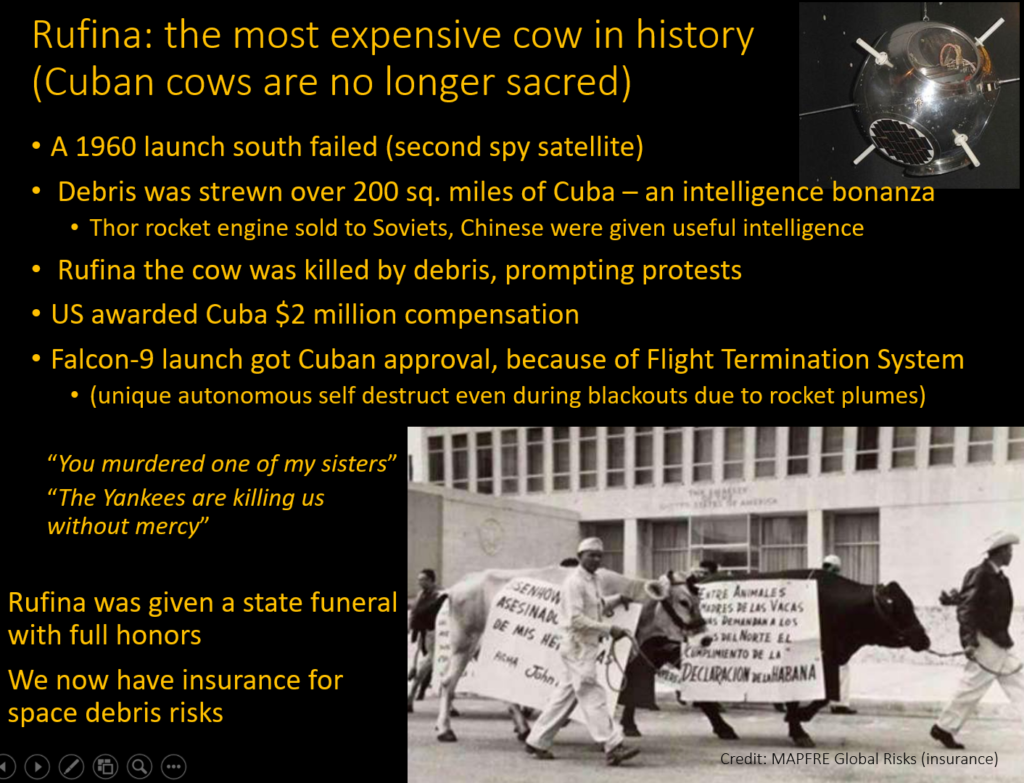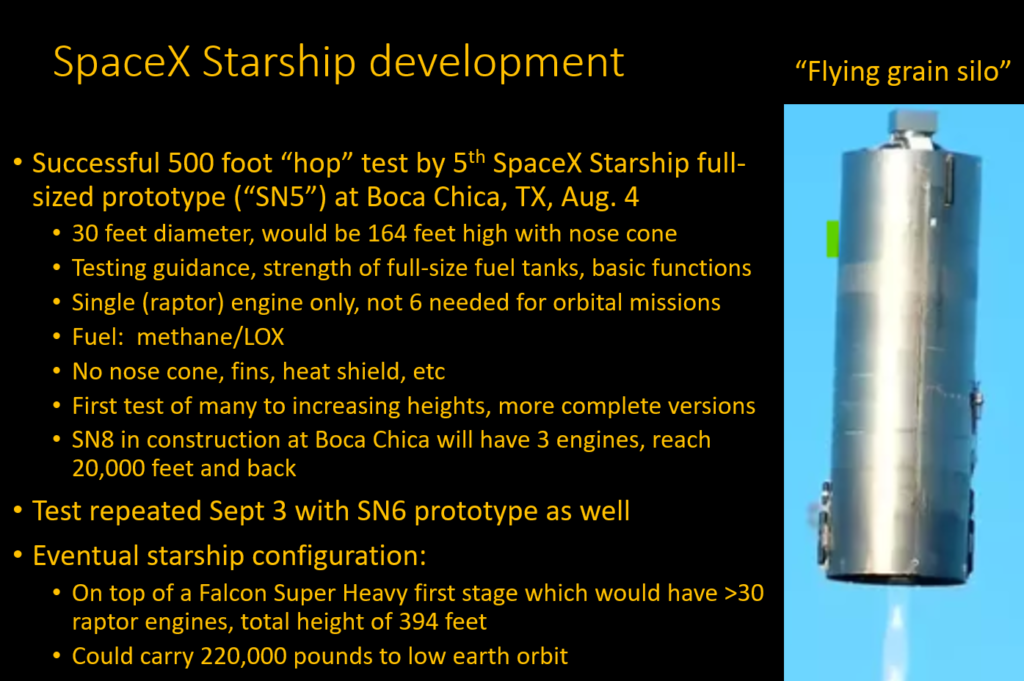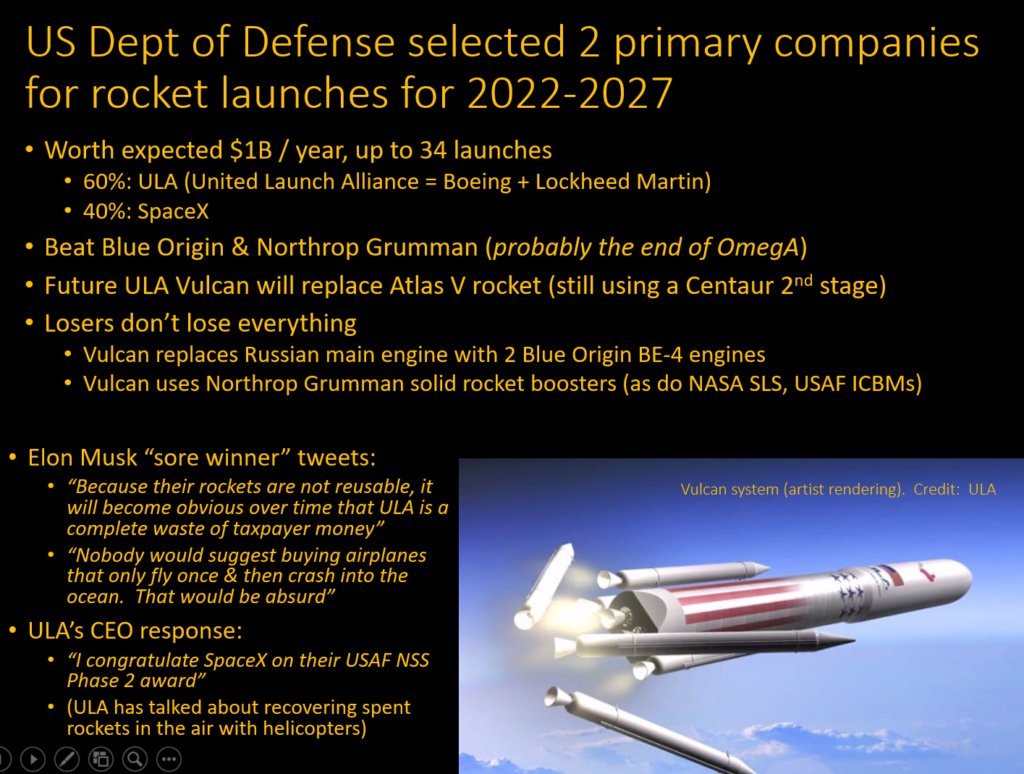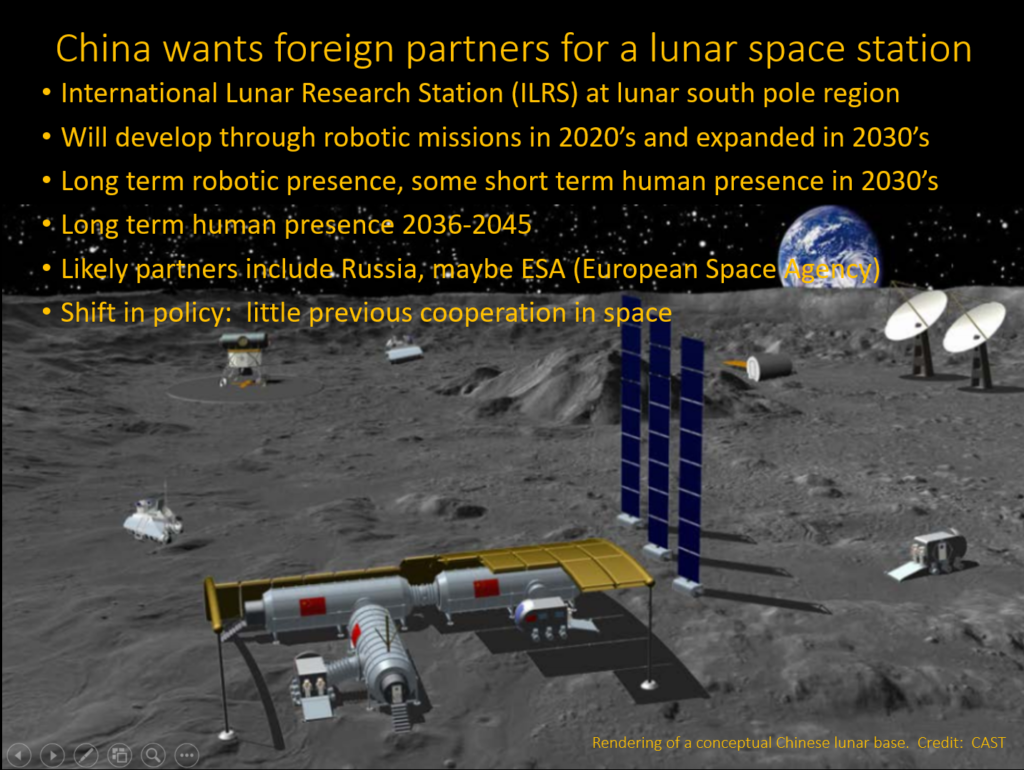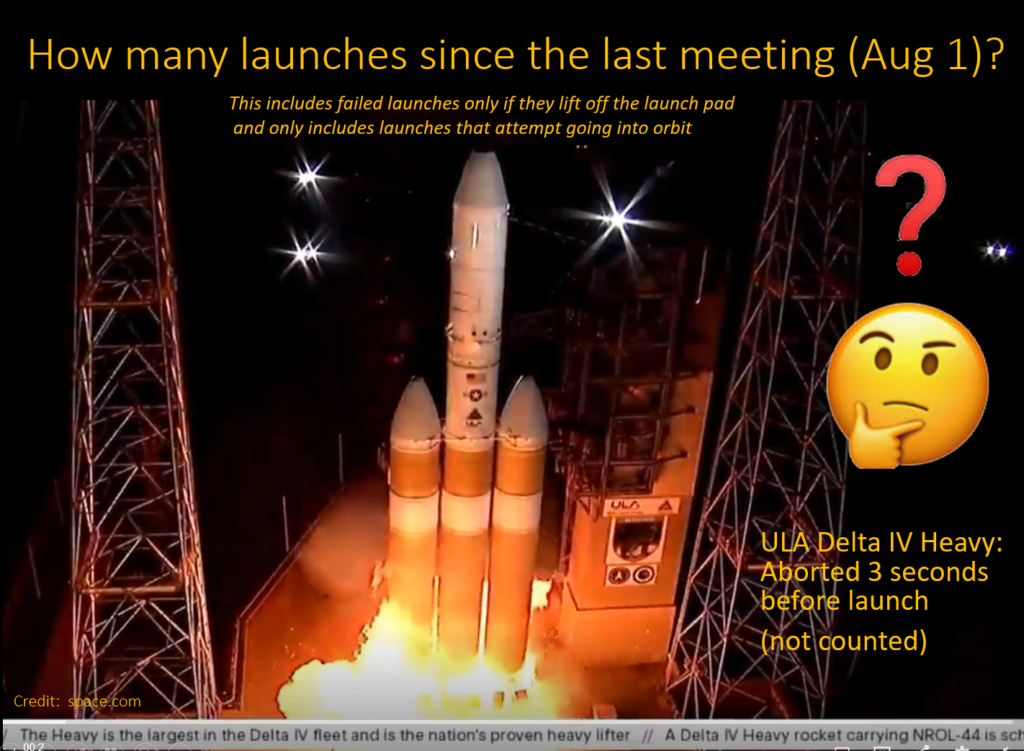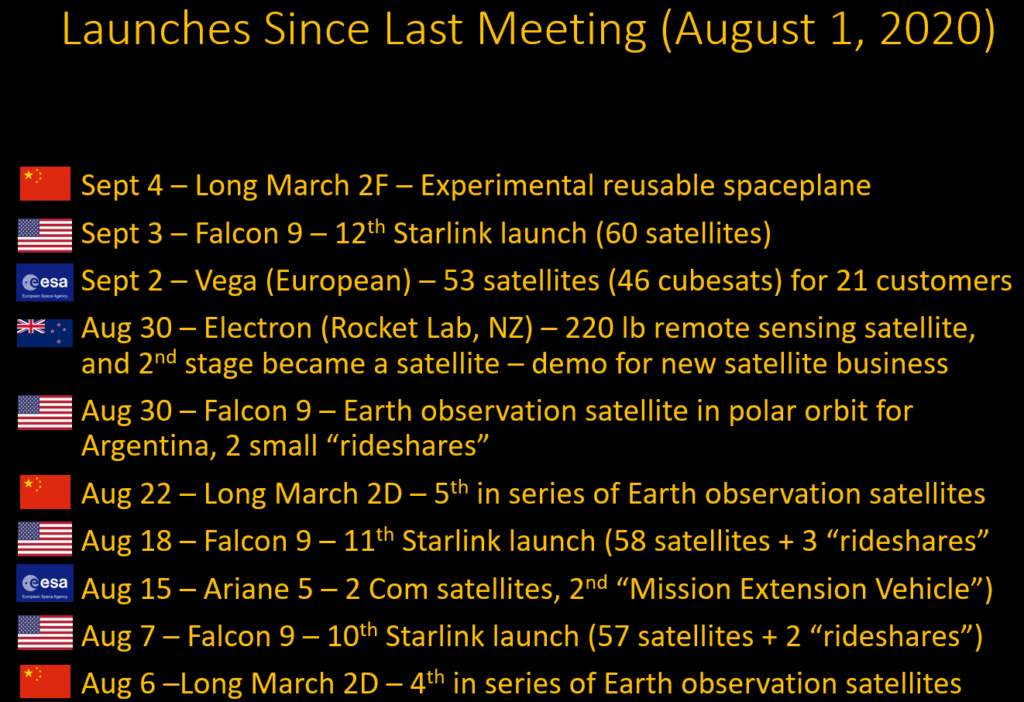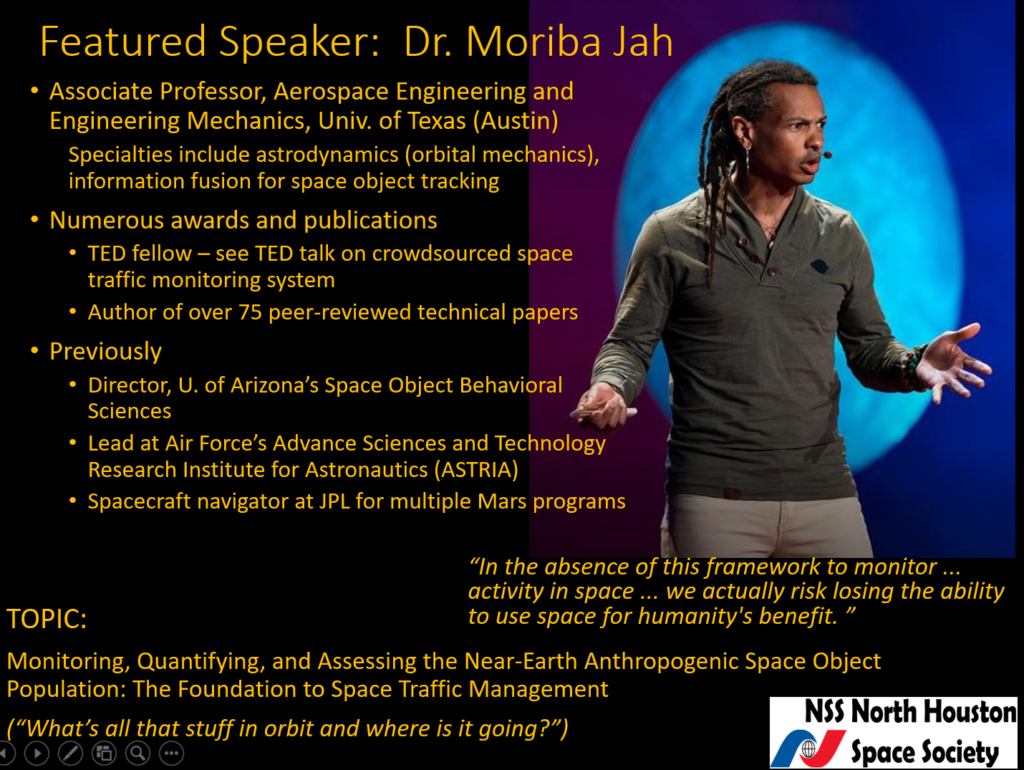 "Monitoring, Quantifying, and Assessing the Near-Earth Anthropogenic Space Object Population: The Foundation to Space Traffic Management" – Moriba Jah – Astrodynamicist – UT Austin
Dr. Moriba Jah described the challenges with observing, tracking, and predicting orbital debris in the near earth environment. He has been working with colleagues and students to create a set of tools that help to combine information from multiple sources and to create a common way of sharing the data and communicating about it.
http://astria.tacc.utexas.edu/AstriaGraph/