2:00 PM – Opening Remarks – Nathan Price
2:10 PM – Recent Space News – Greg Stanley
2:30 PM – "Left Brains for the Right Stuff: Computers, Space, and History" – Hugh Blair-Smith
3:30 PM – Q&A
3:45 PM -Share your personal space experiences since the last meeting. Rocket Launches, Other Meetings, Research, etc.
4:00 PM – End of Meeting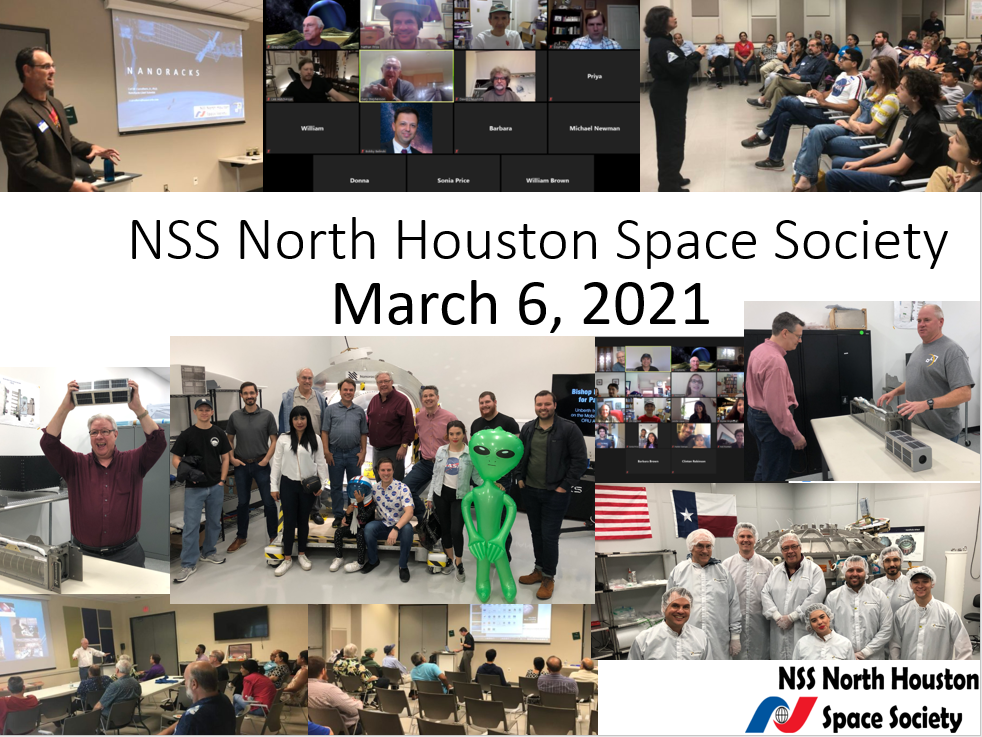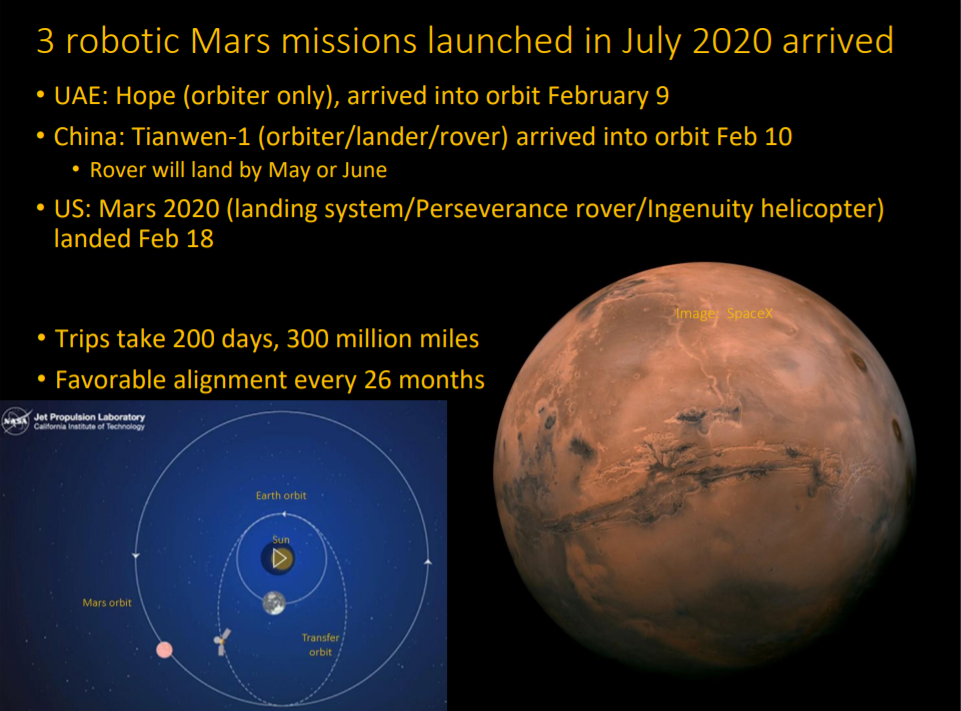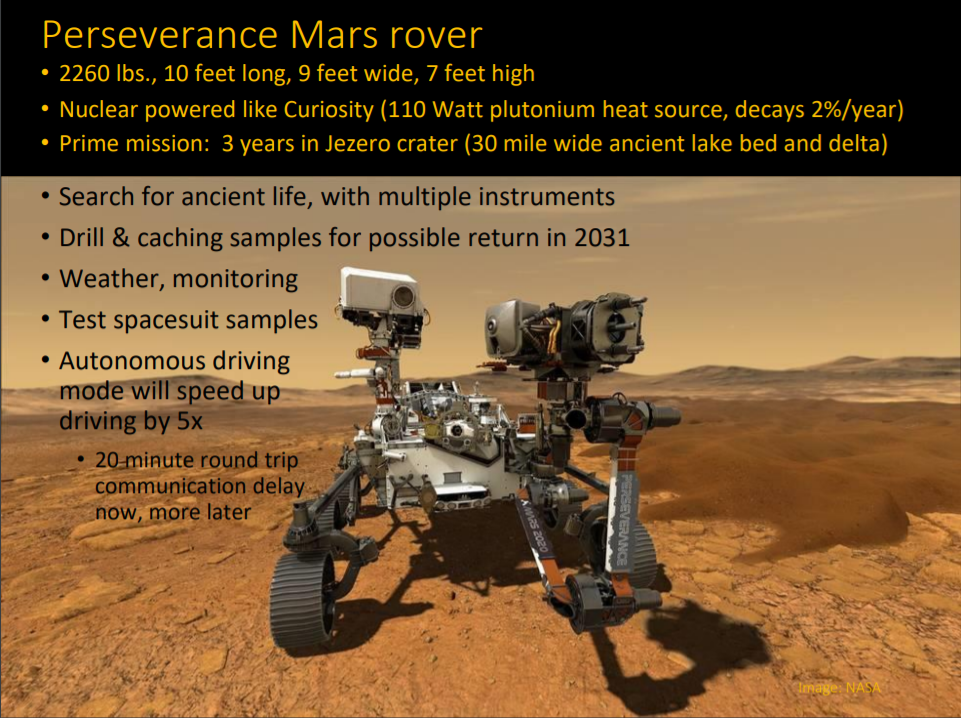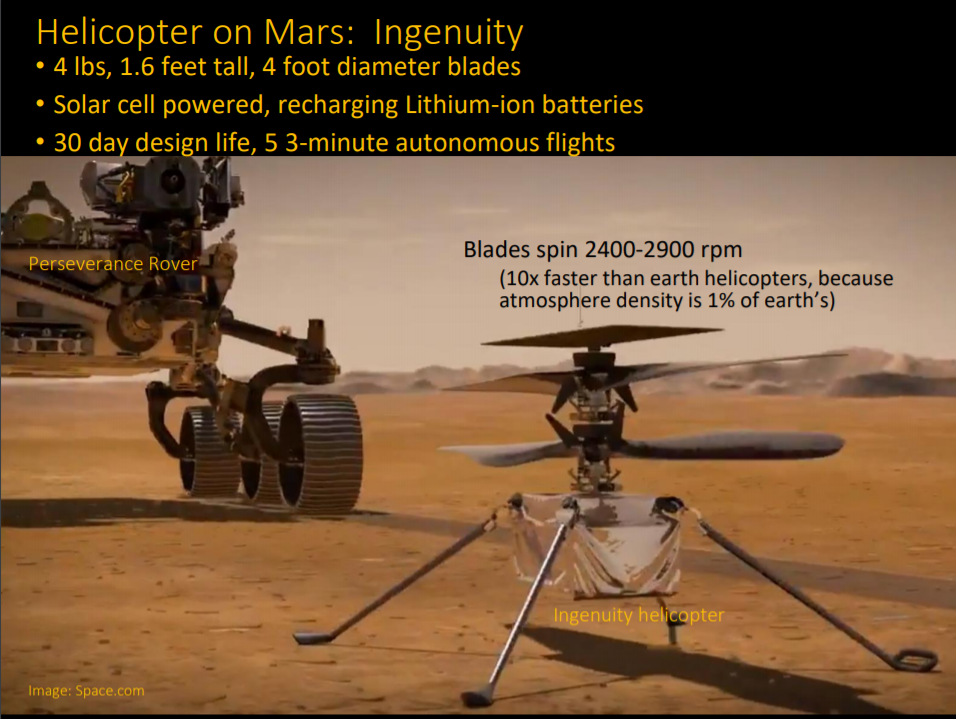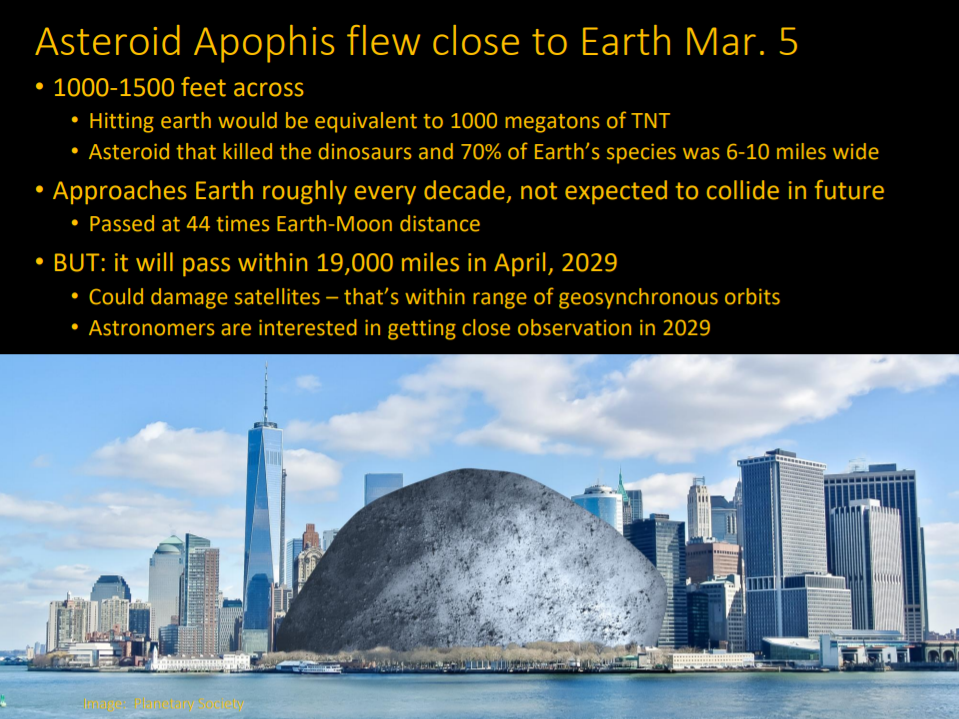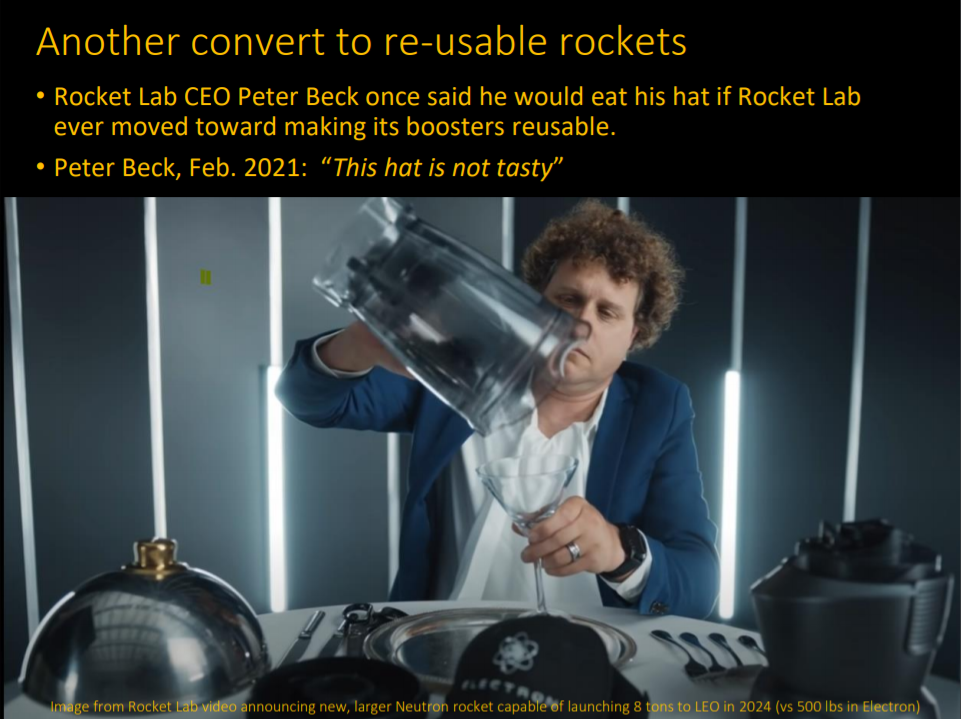 What made the Space Race possible? What made it necessary? How close a race was it? And what did it achieve? The answers involve the history of three technologies—rockets, navigation, and computers—and how they were woven together by systems engineers to make Apollo and the Space Shuttle, significant contributions to winning the Cold War. Left Brains for the Right Stuff traces the Space Race to its end in 1975.
Author Hugh Blair-Smith, a part-time Cape Codder since 1946 and full-time since 2005, was a staff engineer at MIT's Instrumentation (later Draper) Laboratory from 1959 through 1981. He and many colleagues created one answer to the long-sought quest for "a moral equivalent to war." Half a century later—after mixed adventures with digital-tech startups—he created a rigorous computer self-check that rode back to the Moon in the Lunar Reconnaissance Orbiter. He is now working on a sci-fi novel.