Join us for our Monthly NSS North Houston Space Society (http://NorthHoustonSpace.org) meeting. Connect with others who are excited about exploring the cosmos, learning how to use the resources of space to improve human life, and who want to go and spread humanity to the rest of the universe.
This will be a hybrid meeting. Come in person at Barbara Bush Library (6817 Cypresswood Drive, Spring, TX 77379) or join us online Via ZOOM: https://us02web.zoom.us/j/85216600533
The meeting will be on Saturday, September 10, 2022 at 2PM (US Central Time).
Agenda:
2:00 PM – Opening Remarks – Nathan Price
2:10 PM – Recent Space News – Greg Stanley
2:40 PM – Featured Speaker: Chris May – My Journey Through Flight Operations
3:40 PM – Socializing
4:00 PM – End of Meeting
About our Featured Speaker: Chris May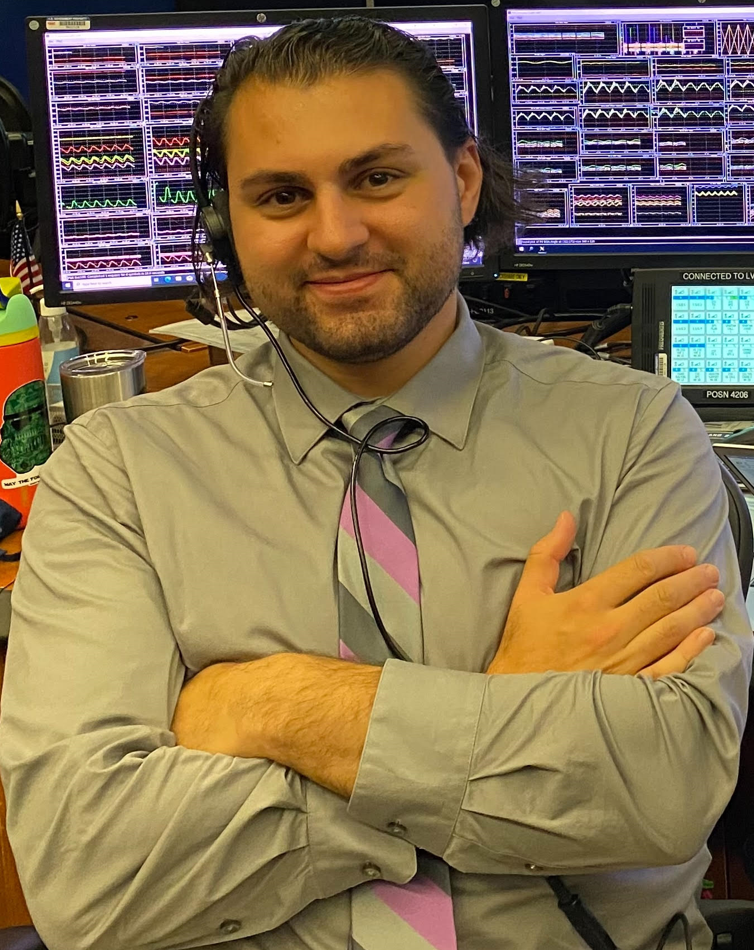 Chris May grew up just outside of NYC NY and discovered science and engineering from a young age. He wanted to be involved with NASA since 4th grade when we visited a NASA museum on a field trip. He eventually chose to study Mechanical Engineering for his undergrad. He rolled right into a Masters in Mechanical Engineering shortly after. Chris worked for Johnson Space Center in Mission Control for 8.5 years during which time he went back to school for a Masters in Finance. Along with his business career, he is a long-time musician who started Cello at age 12, bass guitar at 17, and drums at 25. He has a love and passion for sports cars and plans to budget and save responsibly to try and have the opportunity to own some of his dream cars before he dies. 
Chris May's talk will include:
Description of how he discovered the path to NASA/Engineering.
Examples of a few life lessons his parents taught/enabled him. 
Summary of what it is like to work as a flight controller at NASA.
Summary of what it is like to work as an instructor at NASA.
How he thought through the decision to leave his dream job where he was happy and comfortable. Trades and risks with that choice.
A few examples of mistakes, regrets, or things he wish he had not done or known before. Including a story of how he almost quit NASA in 2017, and how he turned his career around to become an instructor. 
About the Meeting
Meetings are open to all age groups and interest levels. Come explore with us the potential that developing and exploring space has to better life here on earth and to open up new frontiers creating new perspectives that can help enrich the human experience.
The Vision of NSS is people living and working in thriving communities beyond the Earth, and the use of the vast resources of space for the dramatic betterment of humanity.
The Mission of NSS is to promote social, economic, technological, and political change in order to expand civilization beyond Earth, to settle space and to use the resulting resources to build a hopeful and prosperous future for humanity. Accordingly, we support steps toward this goal, including human spaceflight, commercial space development, space exploration, space applications, space resource utilization, robotic precursors, defense against asteroids, relevant science, and space settlement oriented education.
Website: http://NorthHoustonSpace.org
MeetUp: https://www.meetup.com/Future-North-Houston-National-Space-Society-Chapter/
Facebook: https://www.facebook.com/NssNorthHoustonSpaceSociety/
LinkedIn: https://www.linkedin.com/company/nss-north-houston-space-society/