President: Nathan Price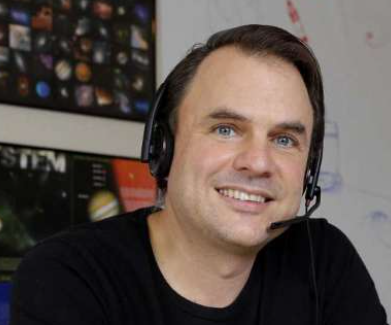 Nathan Price recently started working for KBR to train to be a flight controller on the SPARTAN team supporting the ISS at NASA Johnson Space Center. (His participation in the North Houston Space Society is strictly personal and unaffiliated with KBR or NASA.). Previously he worked in the software industry for 25 years at several places including NeoSoft, T1 Design, Idea Integration, Compaq, HP, and Anaplan. But he has had a life-long passion for space exploration and development. In 2017, he thought it would be good to start a local chapter of the National Space Society. The chapter began meeting monthly at his home in January 2018, and moved to the Barbara Bush Library in 2019 and then in March 2020 meetings had to move online. He is also involved in other space related projects such as his personal project Countdown to the Moon that will capture a wide variety of views of our return to the moon and our future in space through daily interviews, and he is a Space Hero Insider which will be a global, reality show contest to send an extraordinary, non-astronaut citizen to the International Space Society (ISS) for 10 days. Space exploration and development will benefit humanity, and the North Houston Space Society will work to spread this vision and connected to the daily lives of our community. Contact him at nathan.price@northhoustonspace.org


Vice President: Greg Stanley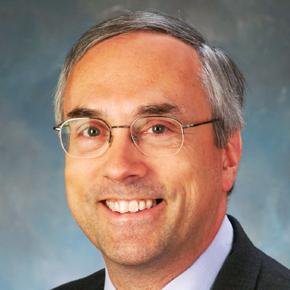 Dr. Greg Stanley, mostly retired, creates, develops, and manages innovative technology, especially based on artificial intelligence. Greg has a PhD in Chemical Engineering from Northwestern University, and a BS in Chemical Engineering from Purdue University. He has published over 25 peer-reviewed technical papers. He worked at Exxon in technical and management roles in process control, engineering, IT, artificial intelligence, and dynamic simulation. He built software products and managed product development as a VP at Gensym, the leading provider of real-time expert systems, where he also consulted on projects for the Iridium satellite communications network, AT&T internet service, Intelsat, Biosphere 2, a Japanese nuclear industry/government consortium, and BMC. He worked as a VP of software development and QA at Meridium. As an independent consultant, he helped product design at SAT and SmartSignal. His role as a VP at Integration Objects supported their product design as well as projects for the Abu Dhabi National Oil Company, Saudi Aramco, and a joint project with Honeywell for an LNG plant in Angola. Technical specialties include artificial intelligence, fault diagnosis, process control, dynamic simulation, chemical engineering, network management, and estimation theory such as data reconciliation and Kalman filtering, as well as product architecture and software development to implement these applications.

Secretary: Mahsa Esfandabadi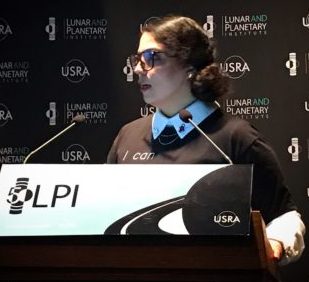 Mahsa Moghimi Esfandabadi is designing habitats and greenhouses for Mars, Moon, and the zero-gravity through consultations with several companies. She has over ten years experience working as a professional architect, project manager, and assistant professor. She has studied the past, present, and future of architecture at the graduate level: M.A. in The Middle Eastern-Iranian Architecture Studies, M.S. Architectural Engineering, and M.S. Aerospace Architecture. She is the first Middle Eastern graduate of the AeroSpace Architecture program at the University of Houston, and the first person from the Middle East to serve on the Space Architecture Technical Committee (SATC).

Treasure: Keith Dauzat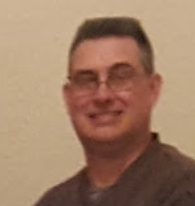 Keith Dauzat serves as the treasurer of the Clear Lake Space Society and for his local MUD. He has been involved in the North Houston Space Society since its first meeting in January 2018. He has professional training in accounting.

Board Member: Dr. Heather Domjan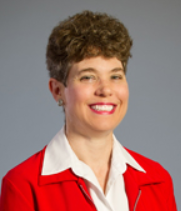 Dr. Heather Domjan has a long history of promoting STEM in the Houston area. She is an Assistant Professor in the Department of Curriculum & Instruction (CUIN) of the University of Houston (UH). She is also the Executive Director of the Science and Engineering Fair of Houston (SEFH). In this role she engages over 800 volunteers and oversee all committees. Other responsibilities will include: conducting marketing and fundraising events, furthering program development and accounting management, and hosting and attending public relation events. Domjan will also cultivate long-term strategic partnerships to increase the organization's effectiveness within the community.

Board Member: C. Stuart Hardwick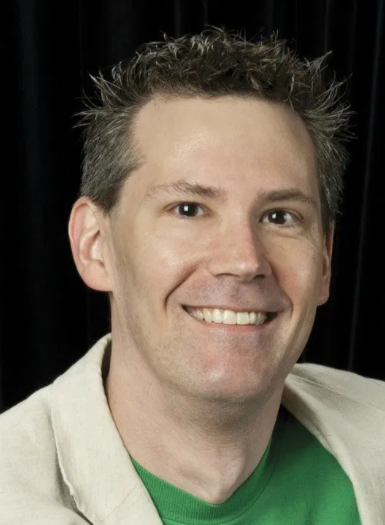 C Stuart Hardwick is a winner of the prestigious Writers of the Future contest and the Jim Baen Memorial Short Story Award. His work regularly appears in Analog Science Fiction & Fact, as well as Galaxy's Edge, Forbes.com and Mental Floss, among others. A southerner from South Dakota, Stuart grew up creating radio dramas and animated shorts before moving on to robots and ill-conceived flying machines. He's worked with the creators of the video game Doom, married an aquanaut, and trained his dog to pull a sled.
Stuart studied writing at U.C. Berkeley, lives in Houston, and has been known to wear a cape. For more information and a free signed e-sampler, visit www.cStuartHardwick.com.