The meeting started with chapter president, Nathan Price giving an overview of NSS and some recent space events.
What is our future? If we were to come back in 100 years, 500 years, or even a thousand years, how far would we have gone.
Would our future be only limited to the earth?
Or would humanity have started making use of the limitless resources and possibilities of space? Our future can be earth plus all of this: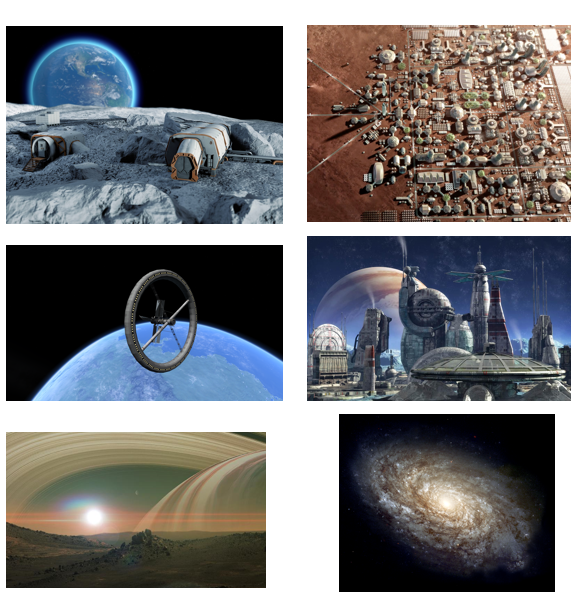 and More!!
How do we make that happen? First thing is we need to dream about it, research it, educate and excite each other about the possibilities. And that is the goal of the National Space Society (NSS).
The vision of NSS is "People living and working in thriving communities beyond the Earth, and the use of the vast resources of space for the dramatic betterment of humanity." (If that is something that you share, join us!)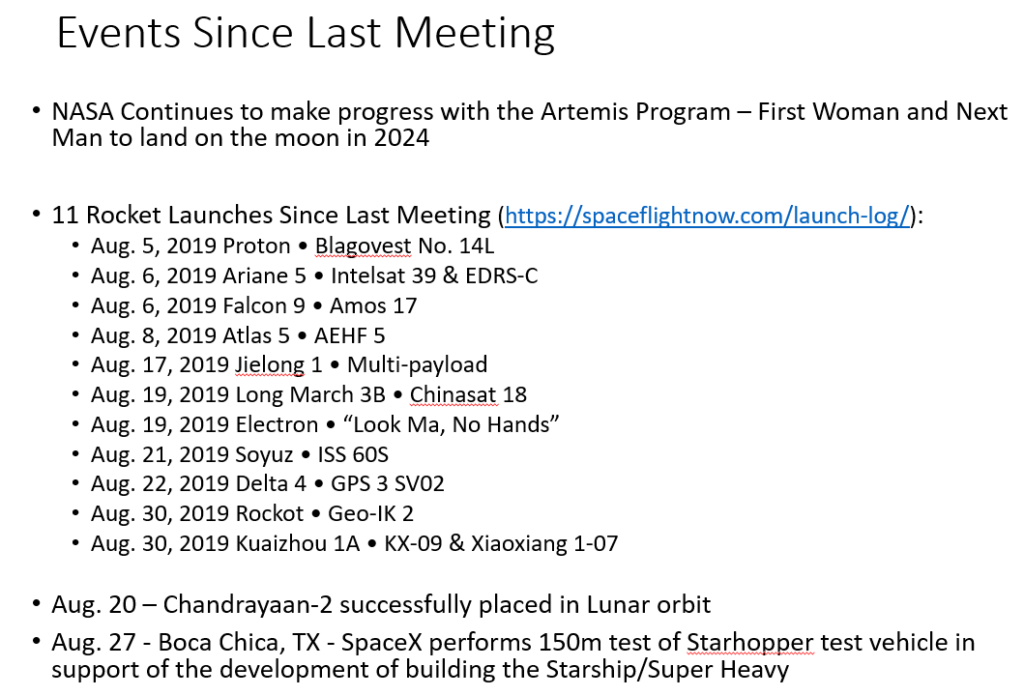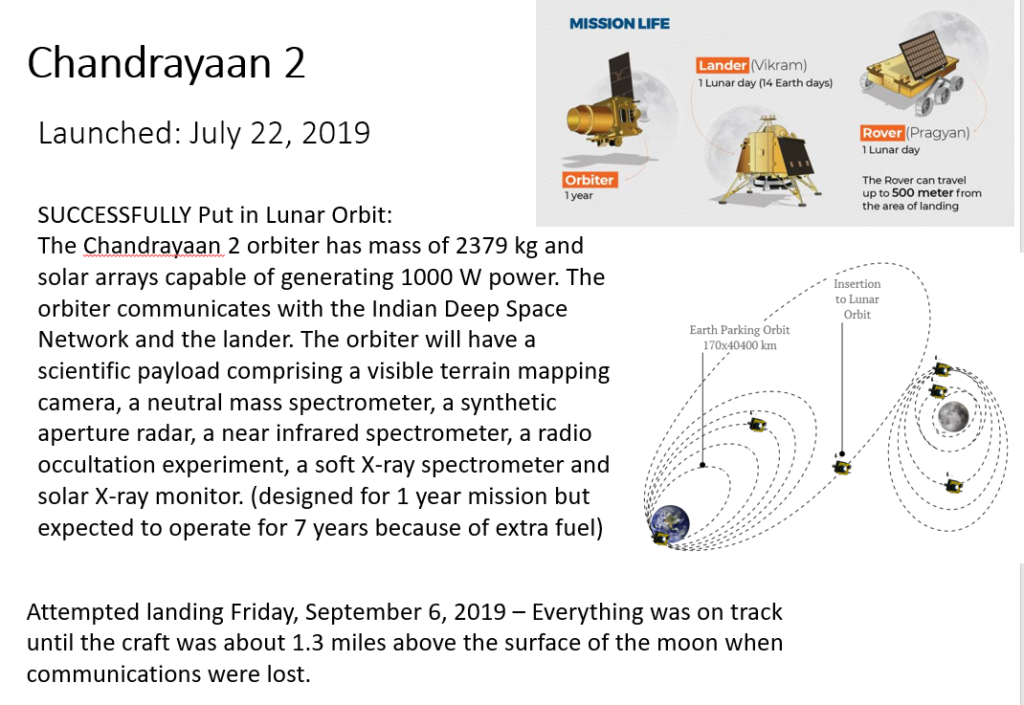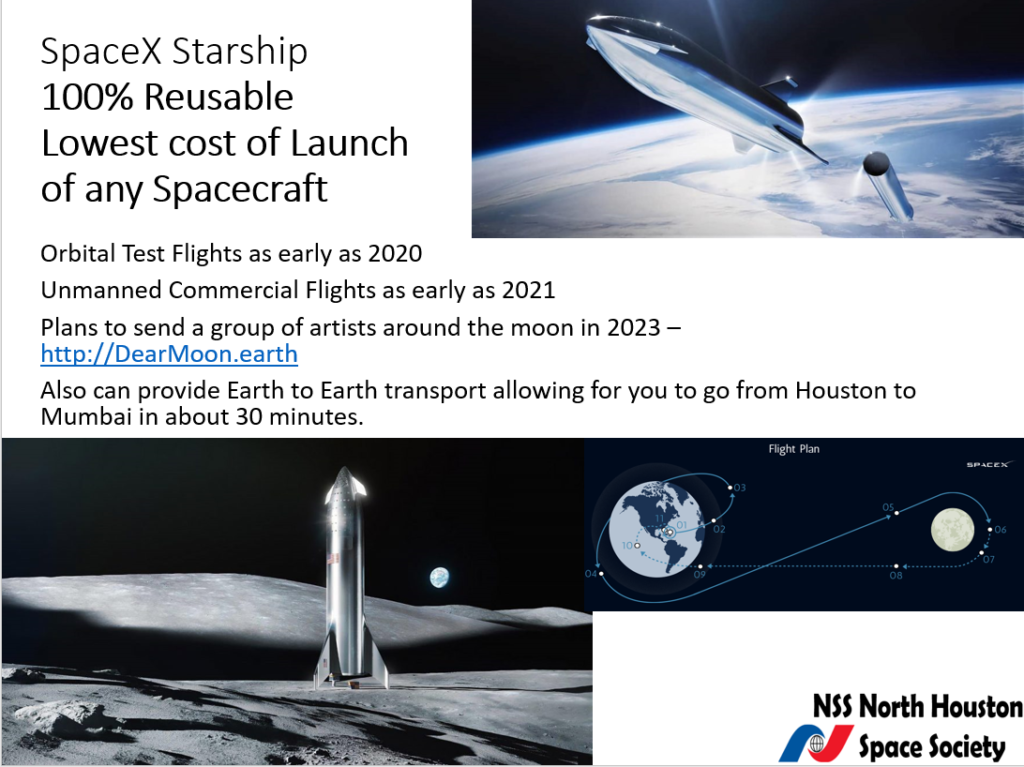 SpaceX did there first 150m flight of a Raptor engine
This engine will power the Starship which will be the most powerful rocket ever built. But it will be the cheapest per launch because it will be 100% reusable. SpaceX is working on a full scale version that will be tested in 2020.
Then we had our guest speaker, Carl Carruthers, Jr. Ph.D., the chief scientist from Nanoracks come and speak.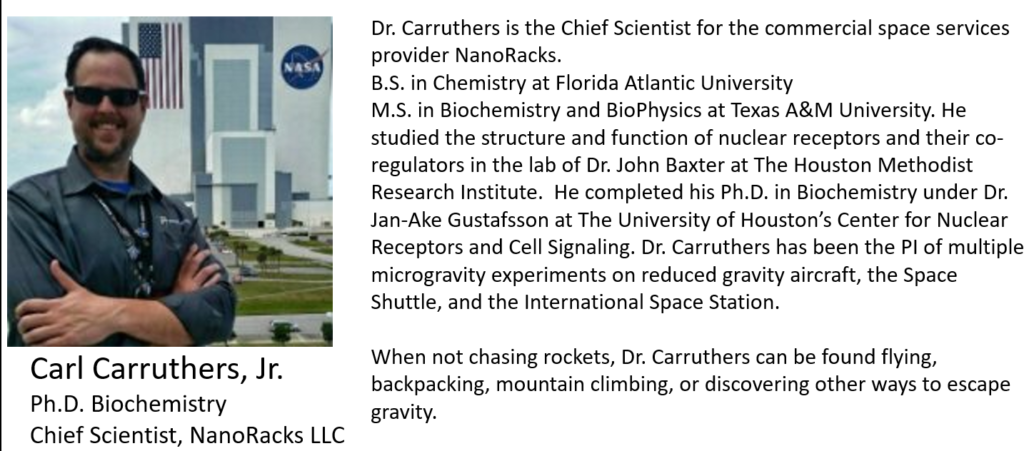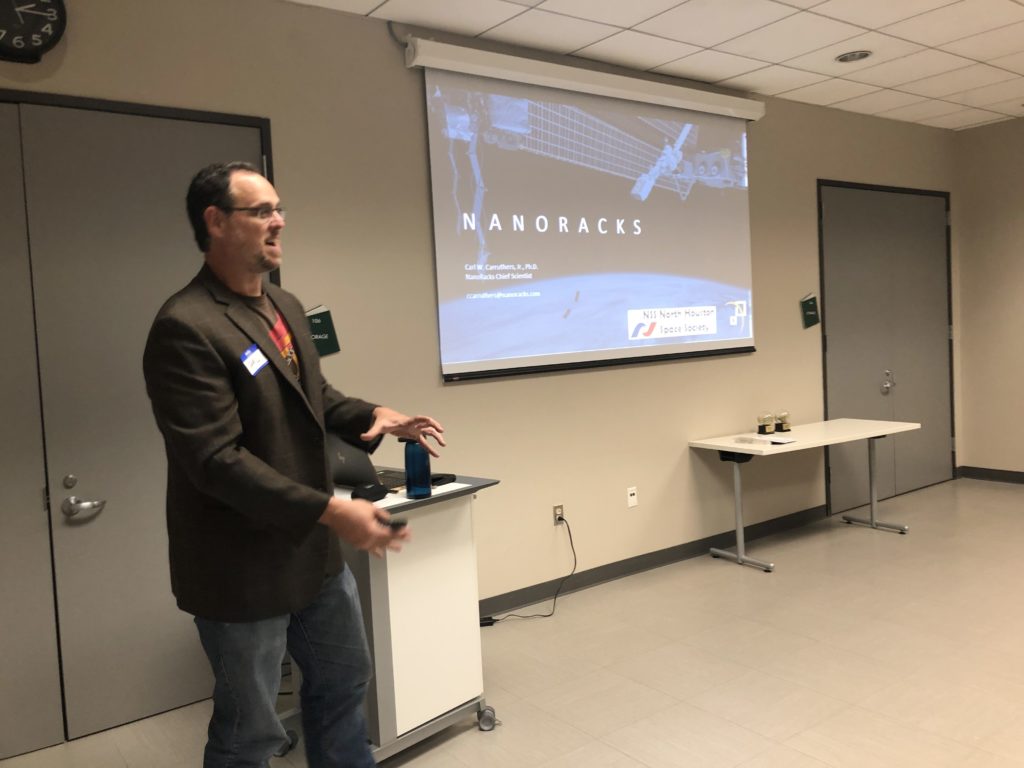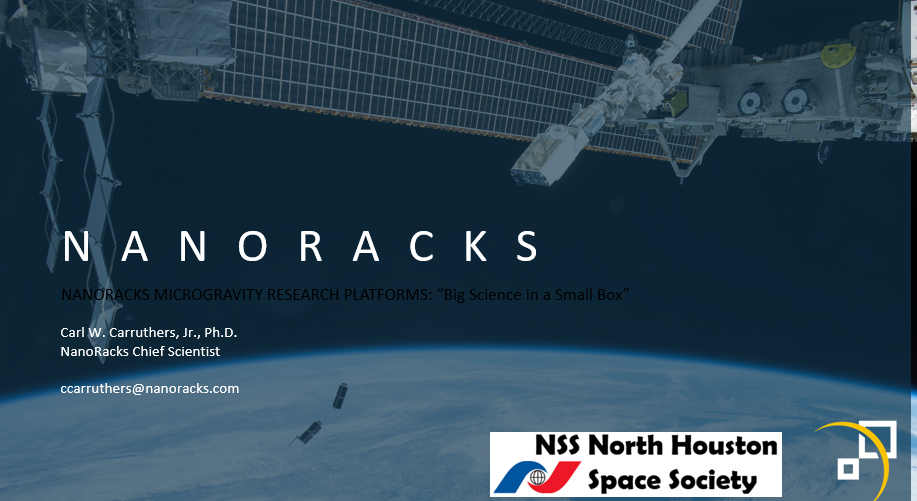 He shared a little about his career.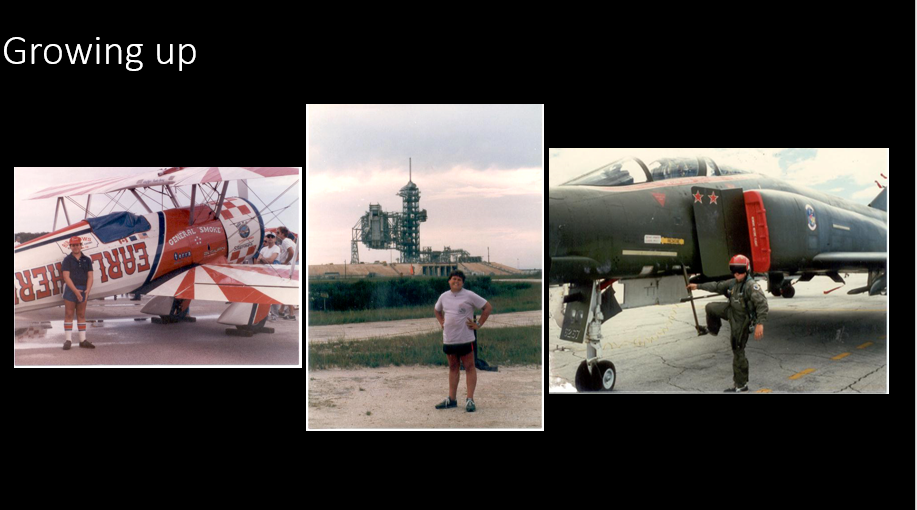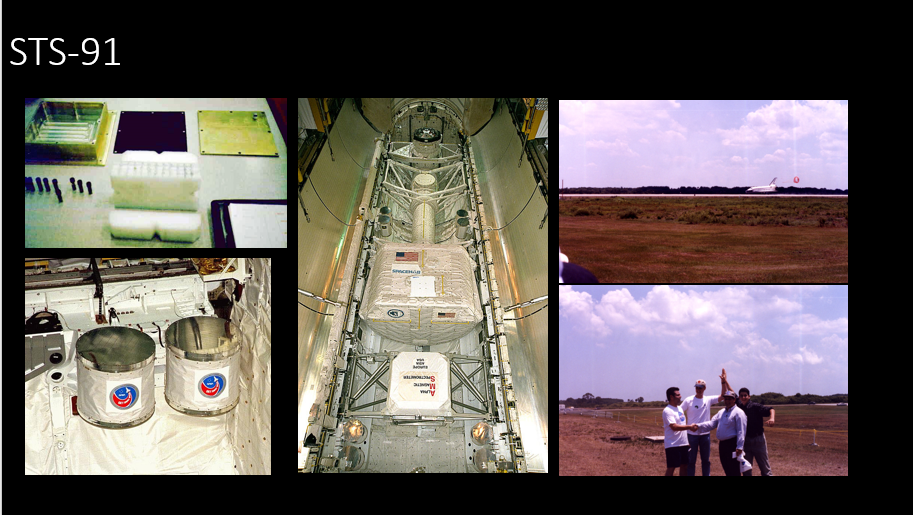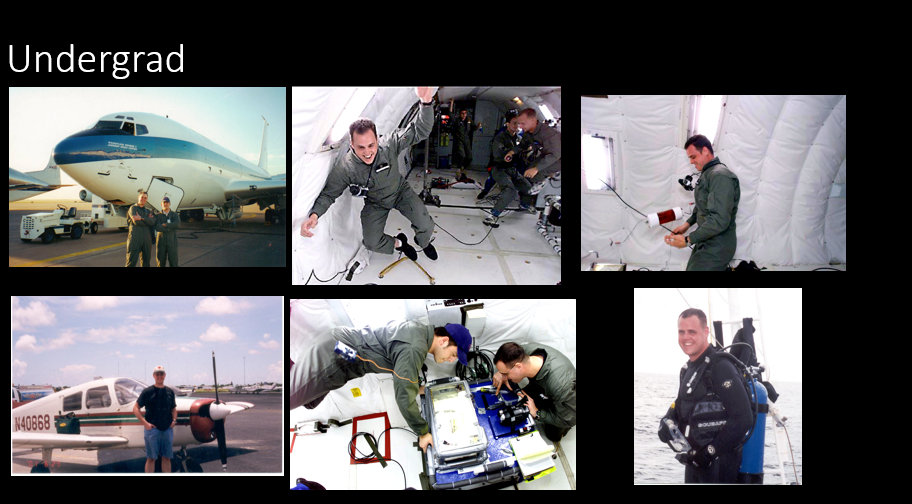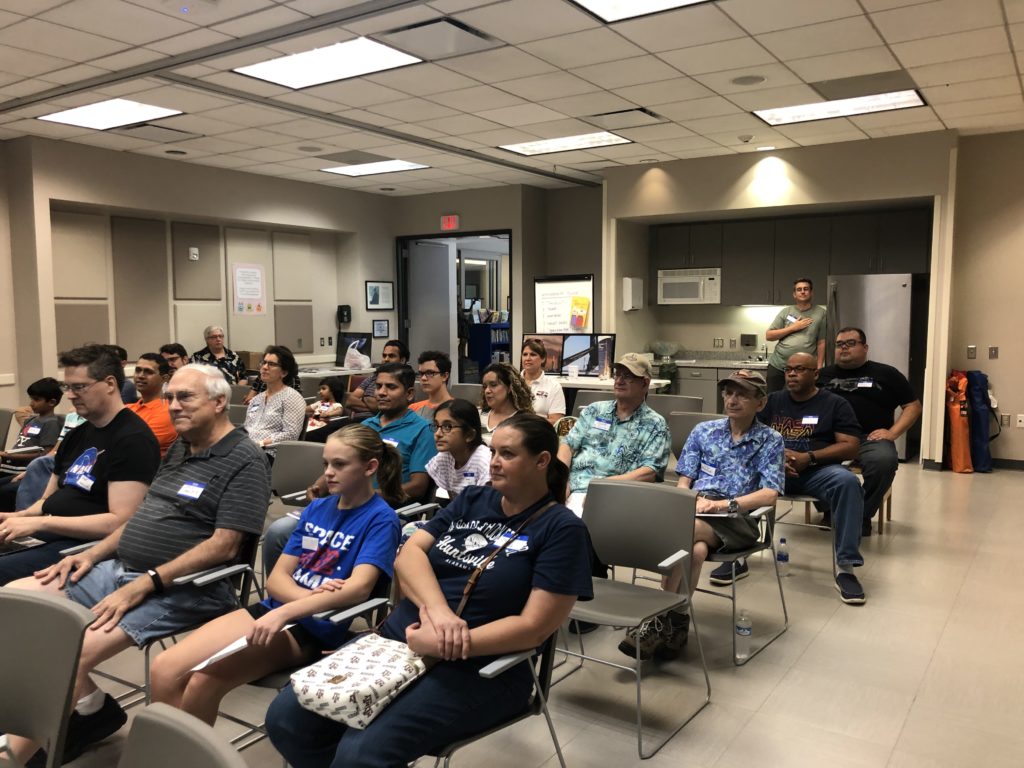 And he talked about the work that Nanoracks does to assist researchers and companies to get experiments into space and to get the data back. http://nanoracks.com/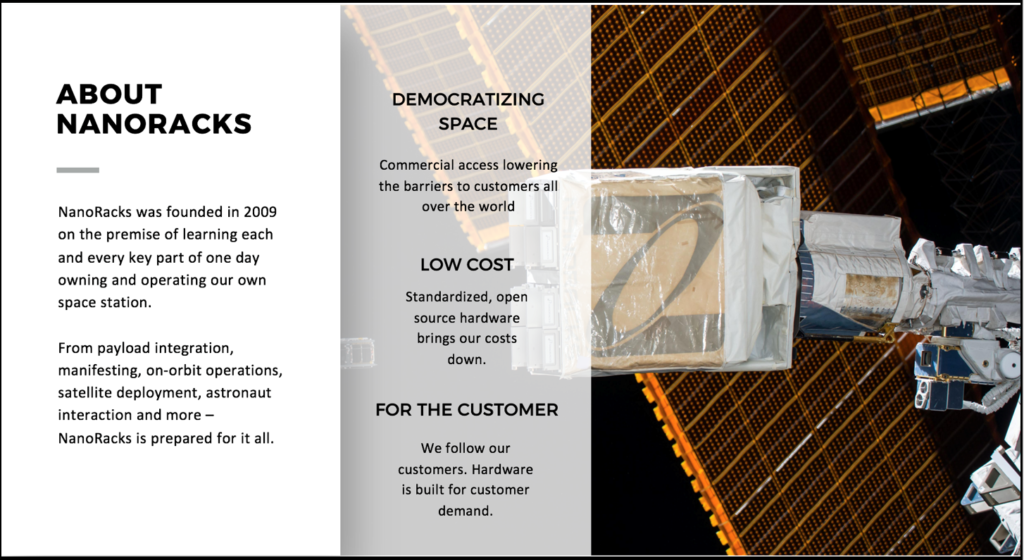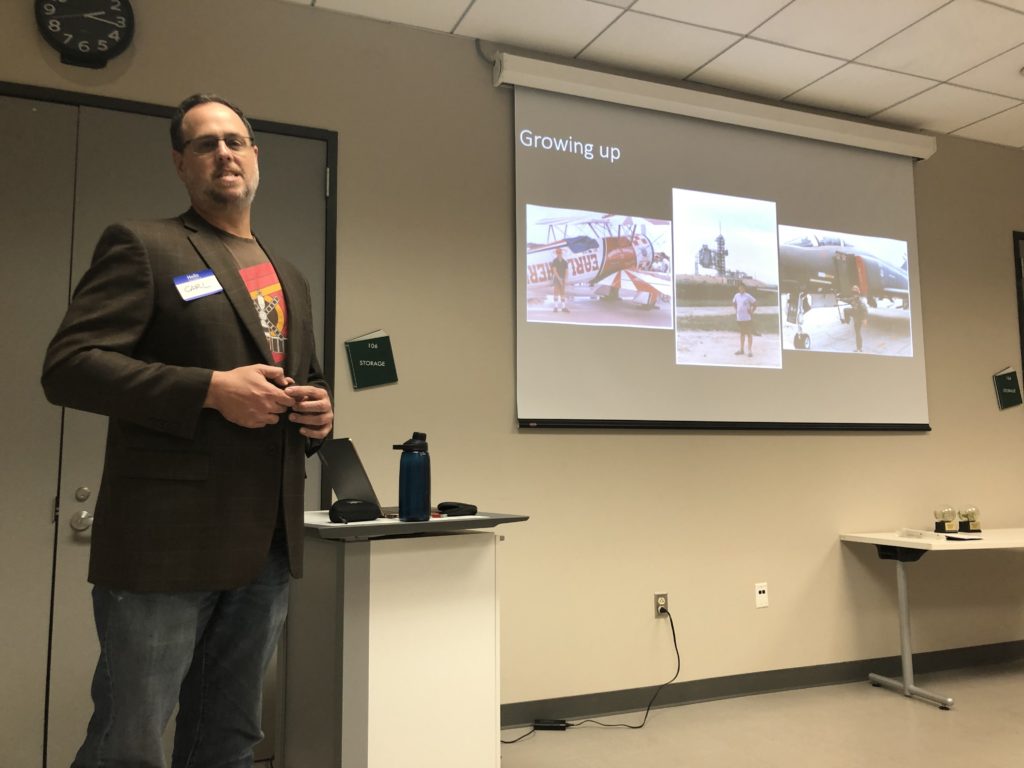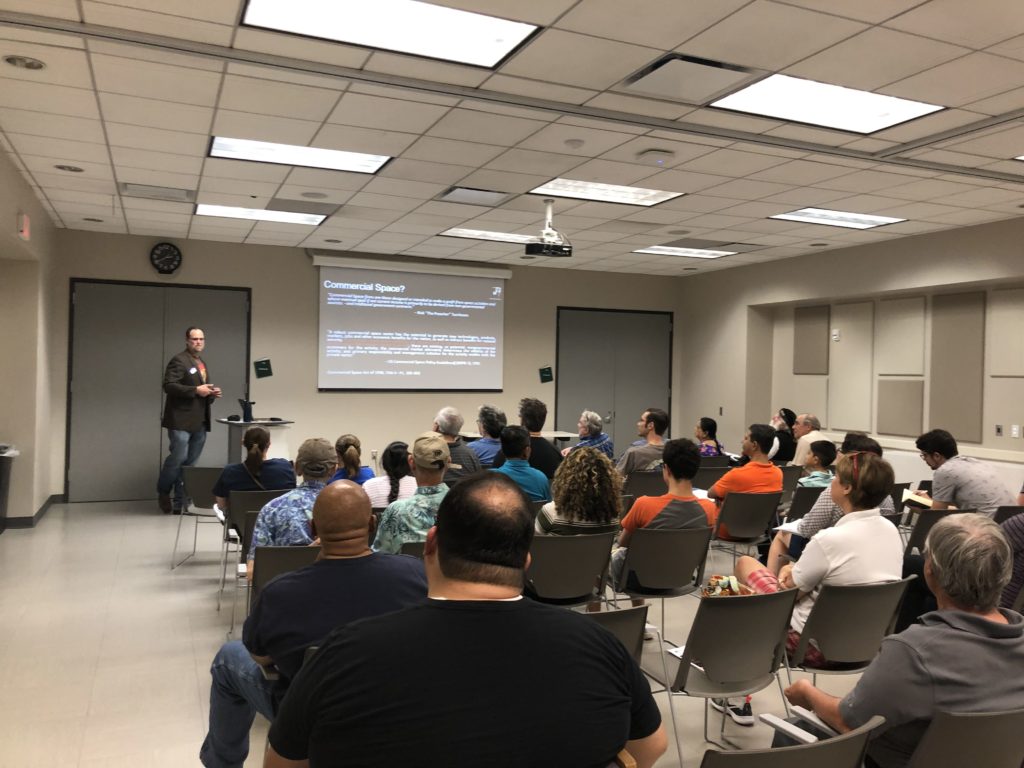 We gave Dr. Carruthers an Ecosphere to show our appreciation for him making the drive to North Houston to share the work that he has been doing.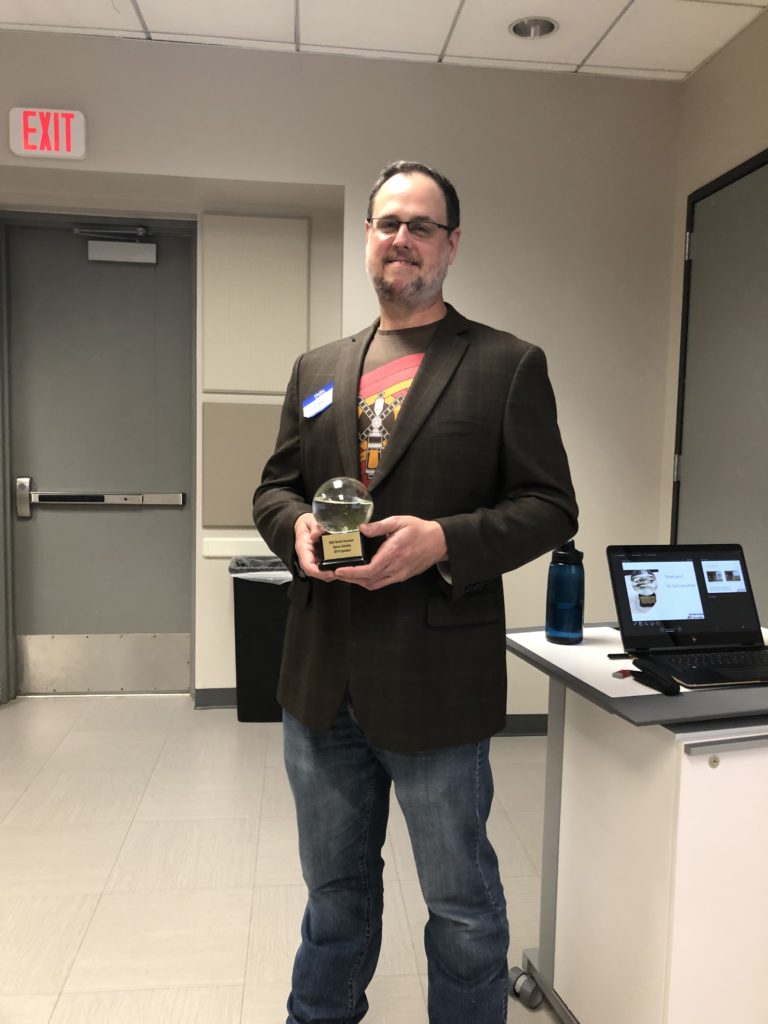 We also had a chance to recognize Doug Hall for his support of the June meeting: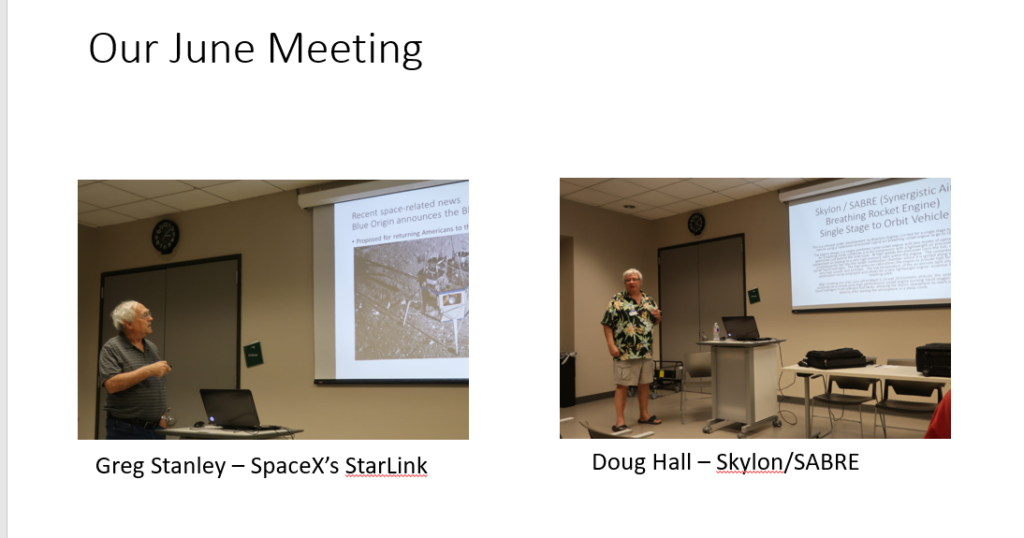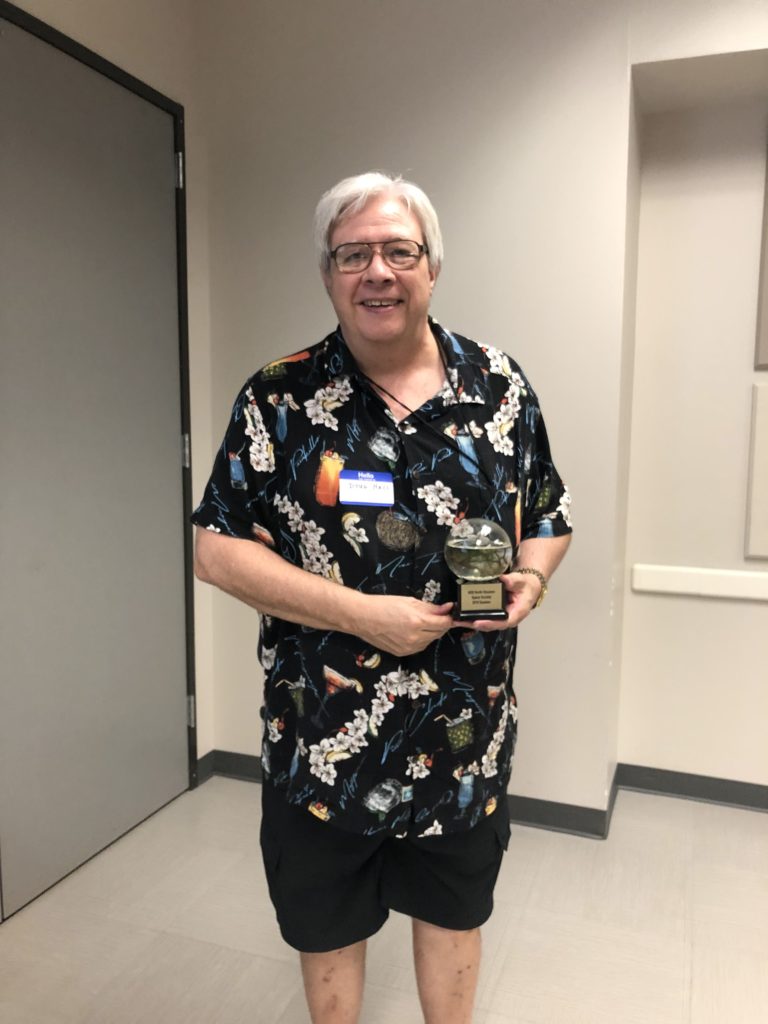 And several people walked away with some door prizes.