Join us for our Monthly NSS North Houston Space Society (http://NorthHoustonSpace.org) meeting. Come join others who are excited about exploring the cosmos, learning how to use the resources of space to improve human life, and who want to go and spread humanity to the rest of the universe.
The meeting will be on Saturday, August 1, 2020 at 2PM (CDT) ONLINE Via ZOOM:  https://us02web.zoom.us/j/85216600533
Agenda:
2:00 PM – Opening Remarks – Nathan Price
2:05 PM – Space Communicator Speech
2:10 PM – Recent Space News – Greg Stanley
2:30 PM – Jennifer Lopez, Director of Business Development, Astrobotic
Astrobotic overview, lunar partnerships & sponsorships, commercial lunar landscape
3:15 PM – Q&A
3:30 PM – Share your personal space experiences since the last meeting. Rocket Launches, Other Meetings, Research, etc.
4:00 PM – End of Meeting
Featured Speaker: Jennifer Lopez
Director of Business Development, Astrobotic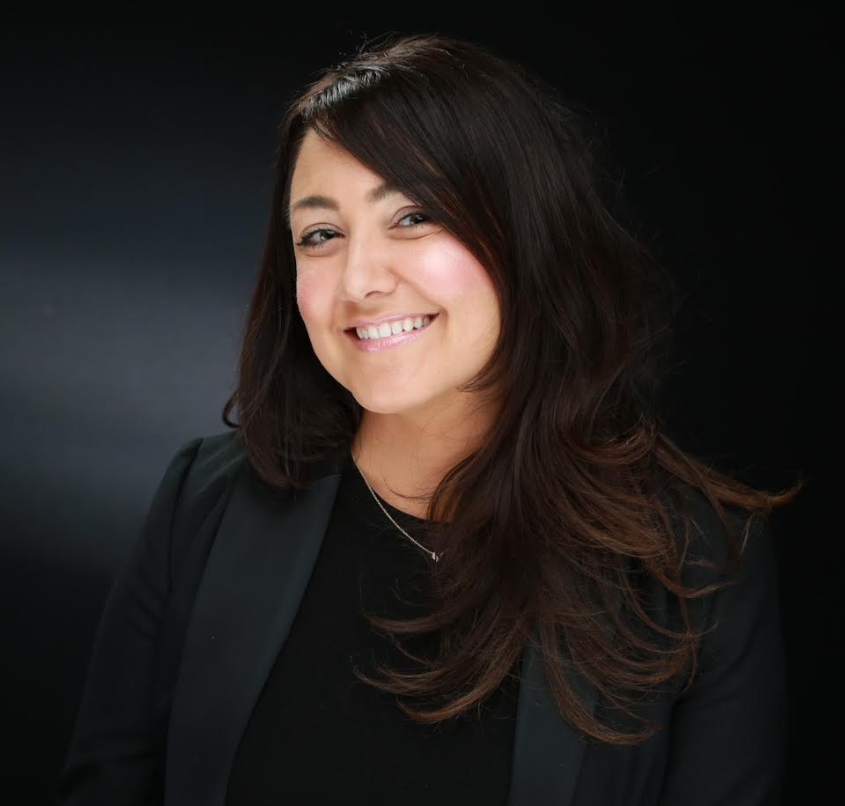 Jennifer W. Lopez leads commercial lunar partnerships and sponsorships as the Director of Business Development at Astrobotic Technology, Inc., a space robotics and lunar logistics company commissioned by NASA to be the first U.S. mission to land on the Moon since the Apollo era. Astrobotic's inaugural flight will carry more than 22 unique payloads from 6 nations and will
be the first commercial planetary mission to land on the lunar surface in 2021. Jennifer also supports lunar payload development as part of NASA's Artemis Human Landing System in collaboration with prime contractor Dynetics, which aims to send the first woman and the next
man to the Moon by 2024.

Prior to Astrobotic, Jennifer served as the Technology Lead in Commercial Innovation and Sponsored Programs with the International Space Station U.S. National Laboratory for almost 4 years where she identified, developed, & fostered space-based R&D and breakthrough technological innovations. Research areas under her leadership included in-space
manufacturing, robotics, AI and other emerging technologies aimed to maximize utilization of the ISS for terrestrial benefit and help pave the way toward commercialization in low Earth orbit and future orbiting platforms.

Jennifer also serves on the Advisory Council of the Physics & Astronomy Department at Johns Hopkins University, a world leader in groundbreaking research in condensed matter physics, particle physics, astronomy, and astrophysics; is a founding member of the NASA Datanaut Corps program at NASA Headquarters and is a National Geographic Explorer.
About the Meeting
Meetings are open to all age groups and interest levels. Come explore with us the potential that developing and exploring space has to better life here on earth and to open up new frontiers creating new perspectives that can help enrich the human experience.
The Vision of NSS is people living and working in thriving communities beyond the Earth, and the use of the vast resources of space for the dramatic betterment of humanity.
The Mission of NSS is to promote social, economic, technological, and political change in order to expand civilization beyond Earth, to settle space and to use the resulting resources to build a hopeful and prosperous future for humanity. Accordingly, we support steps toward this goal, including human spaceflight, commercial space development, space exploration, space applications, space resource utilization, robotic precursors, defense against asteroids, relevant science, and space settlement oriented education.
Website: http://NorthHoustonSpace.org
MeetUp: https://www.meetup.com/Future-North-Houston-National-Space-Society-Chapter/
FaceBook: https://www.facebook.com/NssNorthHoustonSpaceSociety/Posted on